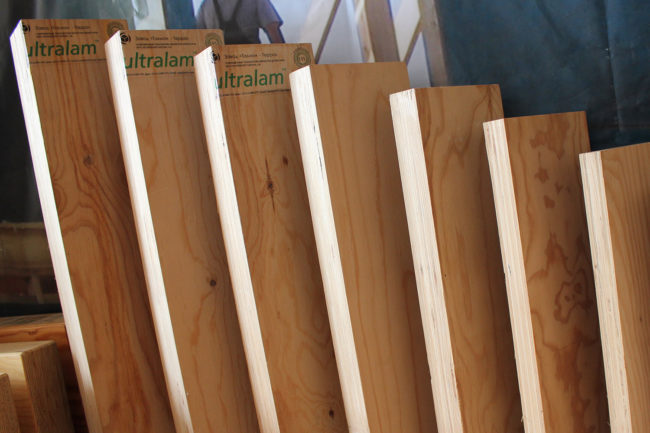 OSHA certification
September 4, 2016
TOPplank, LVL Scaffold Plank has been certified to be in compliance with the US standard ANSI A10.8, and requirements of the US Occupational Safety and Health Administration (OSHA). Both the ANSI A10.8 standard and OSHA requirements are considered to be the strictest in the industry and have the worldwide recognition. The certificate is issued by DrJ Engineering, an accredited code approvals agency for the construction industry for the US and Canada, and can be viewed here.
Latest news
June 15, 2016
MLT Ltd. have commissioned a new state-of-the-art production line for Additional LVL Billet Processing consisting of four areas.
July 6, 2016
In July 2016 a new modern plant was opened. The plant is produces environmentally friendly OSB-3 and OSB-4 board with zero formaldehyde emission.
August 28, 2016
Modern Lumber Technology LTD is now a member of NAWLA.