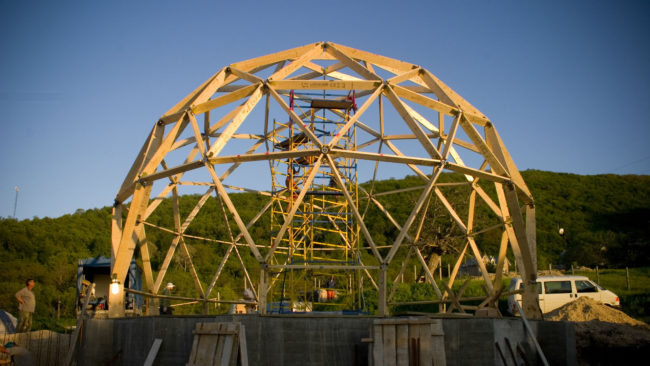 BCMC Exibition
September 26, 2016
Ultralam is going to be featured at the Building Components Manufacturers Conference (BCMC) held on October 18-21 in Knoxville, TN. The BCMC-2016 is organized by the Structural Building Components Association (SBCA). This marks the 3rd year we are exhibiting at the BCMC Show. Ultralam is going to be represented by Allied Structural Materials LLC. To schedule an appointment, please, contact Steve Jones at (757)498-4448, ext. 777. Please find more information here.
Latest news
June 15, 2016
MLT Ltd. have commissioned a new state-of-the-art production line for Additional LVL Billet Processing consisting of four areas.
July 6, 2016
In July 2016 a new modern plant was opened. The plant is produces environmentally friendly OSB-3 and OSB-4 board with zero formaldehyde emission.
August 28, 2016
Modern Lumber Technology LTD is now a member of NAWLA.