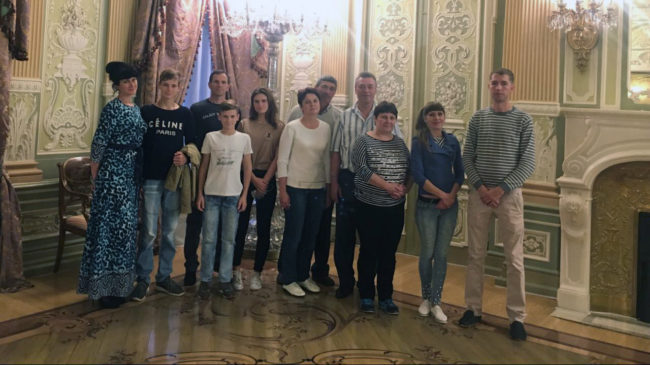 Production Leader
August 29, 2017
MLT Ltd. congratulates the employees of the «Taleon Terra» plant with a worthy participation and a victory in the «Production Leader» competition program. On August 26, 2017 the winners and their families came from the city of Torzhok to St.Petersburg. In the northern capital  of Russia they had interesting excursions with a visit to the Hermitage, St.Isaac's Cathedral, the Church of the Savior on Blood, a warm welcome from the «Taleon Imperial Hotel» – a palace of the XVIII century and a great mood!
Latest news
June 15, 2016
MLT Ltd. have commissioned a new state-of-the-art production line for Additional LVL Billet Processing consisting of four areas.
July 6, 2016
In July 2016 a new modern plant was opened. The plant is produces environmentally friendly OSB-3 and OSB-4 board with zero formaldehyde emission.
August 28, 2016
Modern Lumber Technology LTD is now a member of NAWLA.