Our products
Ultralam™ production implements state-of-the-art technology – continuous pressing with microwave preheating which improves bonding quality and gives new, uniform, high strength material. Another advantage of this technology is the possibility to produce LVL billets of any length. Coniferous wood species are used for Ultralam™ production.
Annual capacity of pellet line
60.000t
Annual production of LVL
150.000m³
Annual production of OSB
500.000m³
Annual home building
40.000m²
Modern Lumber technology Ltd. is engaged in production of high strength laminated veneer lumber – Ultralam™. The company markets reliable, cost-effective and easy-to-use material for construction of environmentally friendly and energy saving houses, agricultural and sports facilities, renewal of old housing stock, construction of attics.
The News
October 4, 2023
XXV Петербургский Международный Лесопромышленный Форум 2023 прошел 26-27 сентября! В этом году на форуме состоялись 11 отраслевых конференций, приняли участие более 350 делегатов и спикеров. Мы разобрали множество важных и актуальных вопросов о состоянии рынка, как в России, так и за рубежом. Идти своим путем можно только постоянно обучаясь новому. Благодарим организаторов и участников Форума […]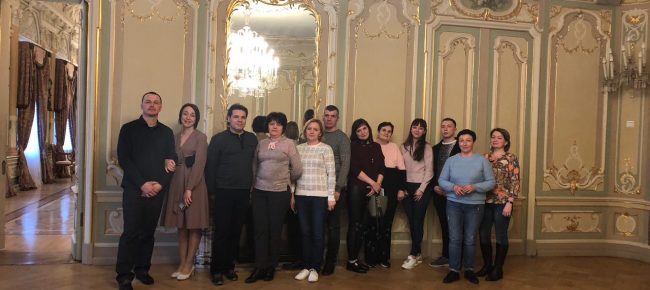 April 12, 2021
In 2021, St. Petersburg, after a year's break, once again welcomed the winners of the "Production Leader" professional skills contest. The whole weekend of April 10-11 the guests enjoyed a rich cultural program which included a sightseeing tour of the Northern Capital and the visiting of the main sights of the city (the Hermitage, the […]
April 6, 2021
It is for the seventh time that PJSC "Taleon" – "Taleon Trading" (in cooperation with TD CSK) participated in the largest Russian International Building Exhibition, "MosBuild", held on March 30 – April 2, 2021, in "Crocus Expo" International Exhibition Complex, Moscow. The exposition demonstrated genuine interest of the audience towards Ultralam® products, namely Ultralam® LVL […]
Environment matters to us

Environmental
sustainability
We sustain forest resources through monitoring the woodlands, cutting diseased trees, protecting logging sites from poachers.

Modern
techniques
We implement modern construction techniques in the area of reliable and environmentally friendly houses.

Environmental
protection
The process of LVL production is one of the most rational ways of wood processing which allows to save forest resources.
You can reach us around the globe
Russia, Europe, USA, Australia, Middle-East, Japan, Taiwan, Republic of South Africa