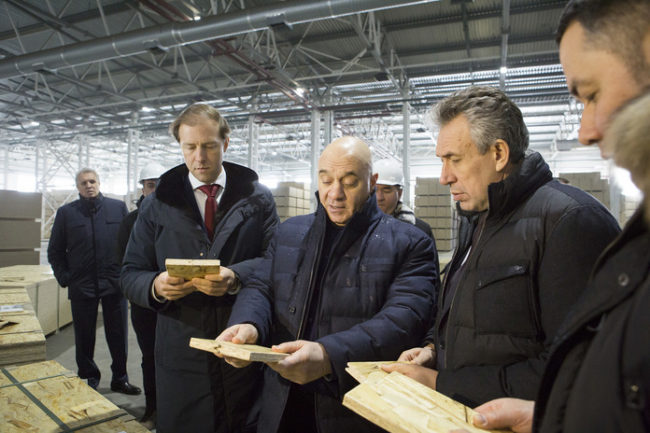 Grand Opening of «Taleon Arbor» Production Plant
February 19, 2017
On February 10, 2017, the grand opening of "Taleon Arbor" Plant, Russia's largest, high-tech OSB production facility, took place in the city of Torzhok, Tver Region, Russia. The opening ceremony was attended by the RF Minister of Industry and Trade, Mr. Denis Mantourov, the Governer of Tver Region, Mr. Igor Rudenya, the RF State Secretary/Deputy Minister of Industry and Trade, Mr. Victor Evtoukhov, the Chairman of Vnesheconombank, Mr. Sergey Gorkov, and MLT Ltd. Director General, Mr. Alexander Ebralidze.

The new plant was commissioned in September, 2016. "Taleon Arbor "OSB production line with the capacity of 500 thousand cubic meters per year is the largest in Russia. This production line features equipment and machinery by the world's leading companies (Dieffenbacher, Holtek, Sinebogen, Leonhard, Transmec, Scheuch, Schwabedissen, Siemens) allowing to produce panels with formaldehyde free binders, and thus, environmentally friendly boards. The manufacturing facility also incorporates prefabricated houses production line with the capacity of 250 house kits per year. The investments provided by Vnesheconombank well exceeded the amount of 20.7 billion roubles.
The implementation of this project facilitates socio-economic development of the region. The new plant created 400 new jobs, while in total there are more than 1200 residents not only from Torzhok and Kuvshinovo, but also surrounding villages, working at the two facilities. For Russia, comprising one third of the planet's forest resources, the opening of "Taleon Arbor" production plant is a landmark event, as well as a great step forward in structural technologies and a solution of the politically and economically important task of exporting finished products, rather than raw materials.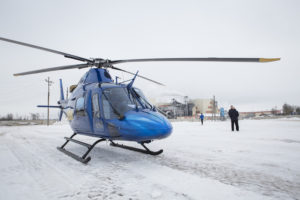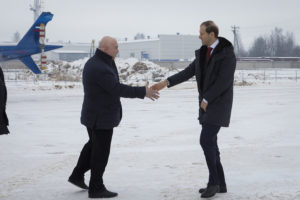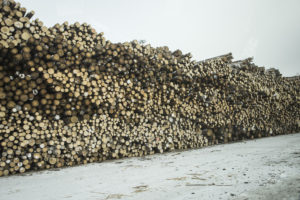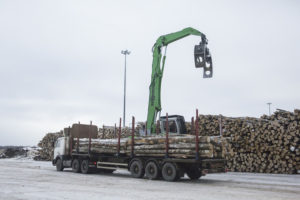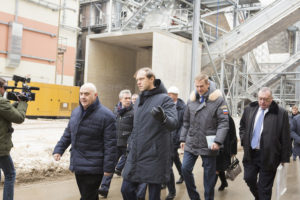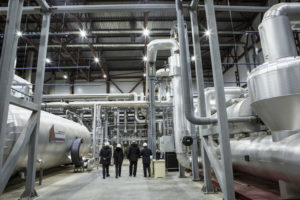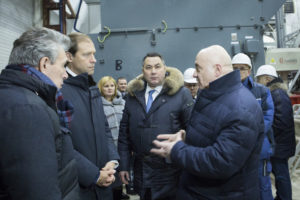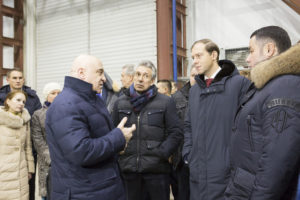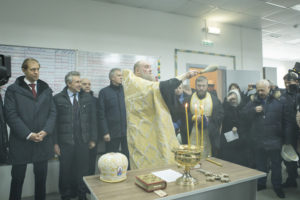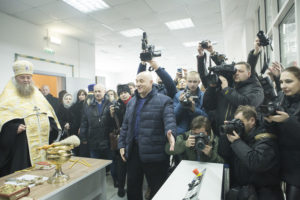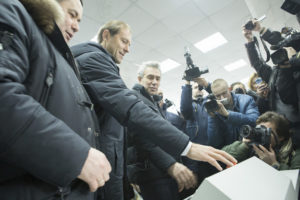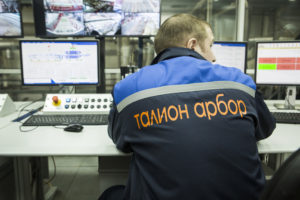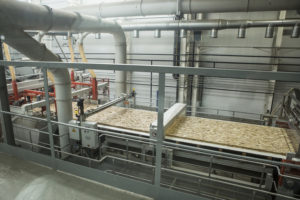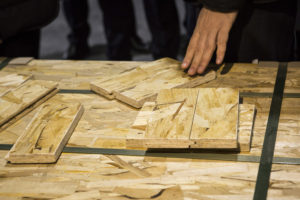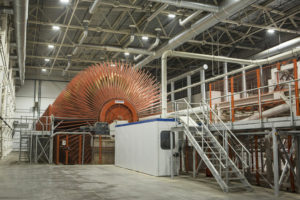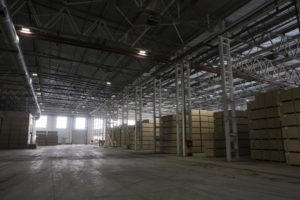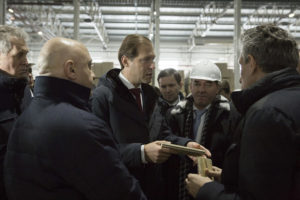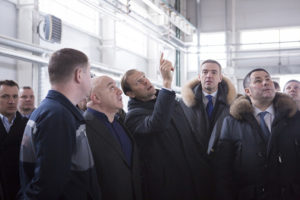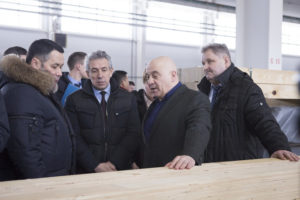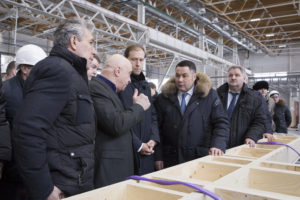 Latest news
June 15, 2016
MLT Ltd. have commissioned a new state-of-the-art production line for Additional LVL Billet Processing consisting of four areas.
July 6, 2016
In July 2016 a new modern plant was opened. The plant is produces environmentally friendly OSB-3 and OSB-4 board with zero formaldehyde emission.
August 28, 2016
Modern Lumber Technology LTD is now a member of NAWLA.