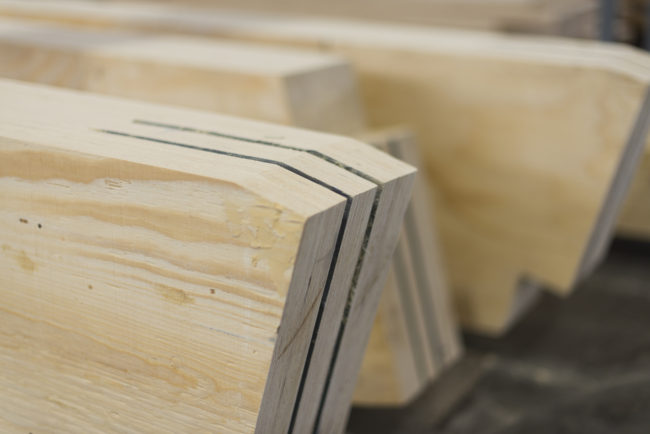 MosBuild/WorldBuild Moscow 4-7 of April 2017
March 7, 2017
We are taking part in 23rd International construction materials exhibition – «MosBuild/WorldBuild Moscow» 4-7 April 2017, in "Expocenter", pavilion №7, hall №5. Please visit our stand. We will be expositing Ultralam™ products (OSB, LVL) and UltraDom frame-panel houses made in "Taleon Terra" prefabricated houses plant.
Latest news
June 15, 2016
MLT Ltd. have commissioned a new state-of-the-art production line for Additional LVL Billet Processing consisting of four areas.
July 6, 2016
In July 2016 a new modern plant was opened. The plant is produces environmentally friendly OSB-3 and OSB-4 board with zero formaldehyde emission.
August 28, 2016
Modern Lumber Technology LTD is now a member of NAWLA.