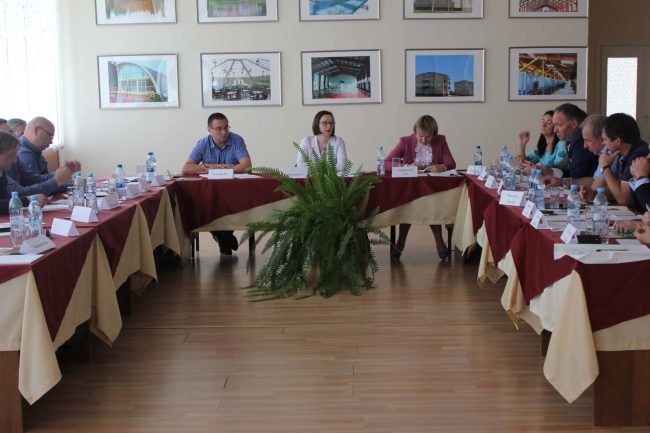 Working group meeting on timber housing construction development
July 20, 2017
On July 19, 2017, «Taleon Terra» plant, located in the city of Torzhok, Tver region, Russia, hosted a working group meeting on timber housing construction development attended by the RF Ministry of Industry and Trade.
The following topics were discussed:
1. Development of housing construction standards in the Russian Federation.
2. Governmental programs-related experience.
MLT Ltd. has commissioned two apartment houses under Hazardous Houses Resettlement and Orphans Resettlement Programs. Currently, a project for the construction of a four-story frame-and-panel apartment house is underway.
3. Subsidizing and credit financing of timber housing construction projects.
4. Export Support – The Russian Export Center subsidizes up to 80% of high-tech products transportation costs.
5. Exhibitions sponsored by the RF Ministry of Industry and Trade in 2017.
Participants of a meeting got acquainted with the programs implementation progress, inspected the commissioned houses, checked quality of the made works on construction of the apartment house.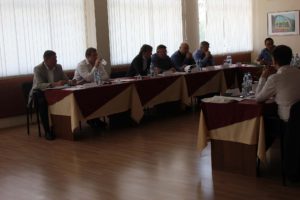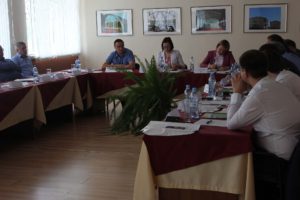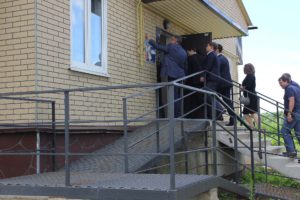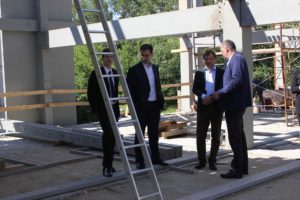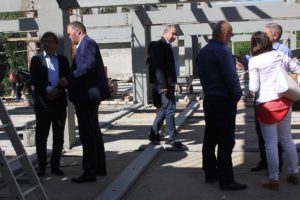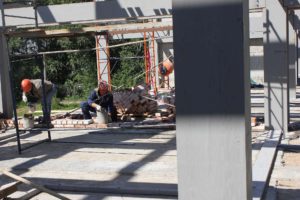 Latest news
June 15, 2016
MLT Ltd. have commissioned a new state-of-the-art production line for Additional LVL Billet Processing consisting of four areas.
July 6, 2016
In July 2016 a new modern plant was opened. The plant is produces environmentally friendly OSB-3 and OSB-4 board with zero formaldehyde emission.
August 28, 2016
Modern Lumber Technology LTD is now a member of NAWLA.