Production Leader
July 28, 2017
Starting May 16, 2016 «Taleon Terra» Plant holds a «Production Leader» competition on a quarterly basis. The competition winners (chosen in four categories) are awarded certificates of honor and two-week family trips to Saint Petersburg.
The first winners-related family trip took place on July 30-31, 2016. Over the year (from July 30, 2016 until July 23, 2017) there were five such trips to St. Petersburg by «Taleon Terra» employees and their families. The guests from the wonderful city of Torzhok, Tver Region (Russia), are always hospitably greeted by «Taleon Imperial Hotel», the only Russia's Palace Hotel dating back to the 18th century and situated in the Nevsky Prospect near the General Headquarters Arch.
Lunches and dinners for the employees and their families are held in the restaurants of «Taleon Imperial Hotel». In summertime, the meals are served on the roof of panoramic restaurant «Victoria», overlooking the Moika embankment, Kazan Cathedral, the Stroganov Palace, the Church of the Savior on Spilled Blood and other architectural gems of St. Petersburg; in wintertime they take place in historical Empire style restaurant «Taleon», located in the former study of Mr. Stepan Petrovich Eliseev, the last pre-revolutionary owner of the mansion.
The cultural program is always rich and extensive: a sightseeing tour around St. Petersburg including visits to the Hermitage, St. Isaac's Cathedral and the Church of the Savior on Spilled Blood. There is a separate tour around «Taleon Imperial Hotel», built on the foundation of the first wooden Winter Palace of Peter's the Great daughter, Empress Elizabeth I of Russia, and located in the historical complex of the 18-th and 19-th centuries palaces, namely, in the palace of Mr. Nikolay Ivanovich Chicherin (the then General Chief-of-Police of St. Petersburg) and in the mansion of Mr. Stepan Petrovich Eliseev, belonging to the famous dynasty of the Eliseev merchant family.
When creating this unique hotel, «Taleon» OJSC renovated all the preserved original interiors of the palaces, while reconstructing those that were previously lost.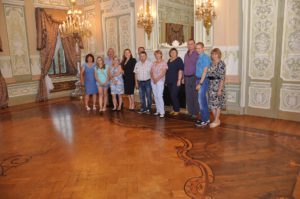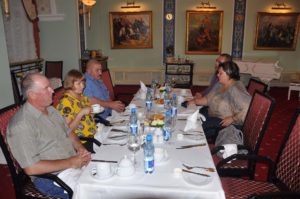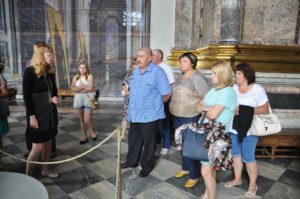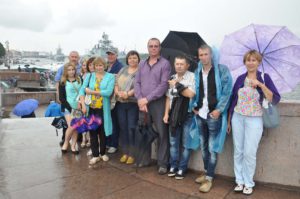 Latest news
June 15, 2016
MLT Ltd. have commissioned a new state-of-the-art production line for Additional LVL Billet Processing consisting of four areas.
July 6, 2016
In July 2016 a new modern plant was opened. The plant is produces environmentally friendly OSB-3 and OSB-4 board with zero formaldehyde emission.
August 28, 2016
Modern Lumber Technology LTD is now a member of NAWLA.