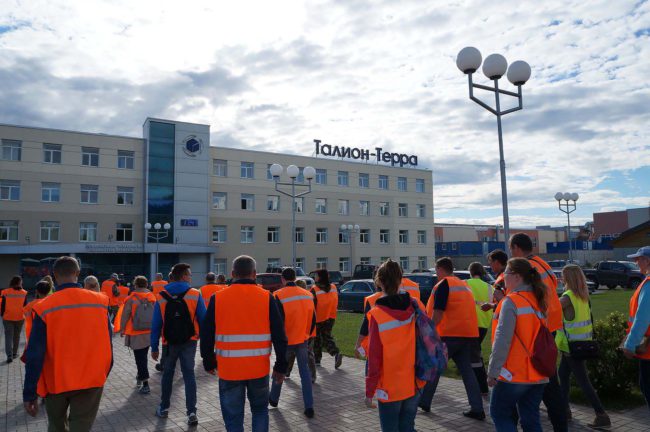 Annual Forest Management Workshop by FSC Russia
August 7, 2017
During July 04-07 2017, the city of Tver (Tver Region) hosted the annual forest management workshop organized by FSC Russia.
The main topics discussed included preparation for the transition to the new standard as well as the use of information technologies and GIS (Geographical Information System). During the field trip, the participants visited MLT Ltd.'s forest concession and, among other activities, compared certified logging areas against uncertified ones. They also visited «Taleon Terra» and «Taleon Arbor» Plants, located in Torzhok, that, among other products, produce certified boards. The training course was conducted by the following trainers: Mrs. Tatiana Yanitskaya, Mr. Alexander Titkov, Mr. Vasily Gerasimov, Mr. Mikhail Karpachevsky (FSC Russia), and Mr. Alexander Medvedev (third party consultant).
The training course was conducted both as lectures and practical sessions. The field trip allowed to see firsthand how great the difference between uncertified and certified logging areas is, when a company takes a serious and a responsible approach to its business. Furthermore, all the participants enjoyed the plant tour.
«I would like to express great gratitude to MLT Ltd.'s management and personnel for their assistance in conducting the training course, in particular, for the opportunity to visit their logging area, talk to the personnel working in the forest, ask them specific questions and receive their answers», – says Mrs. Tatiana Yanitskaya, Deputy Director for FSC Russia. By so doing, the company has demonstrated real openness that should be inherent to all FSC certificate holders and that we were sincerely pleased to see.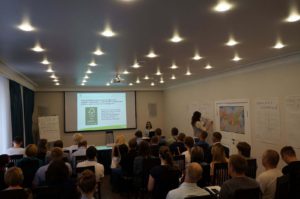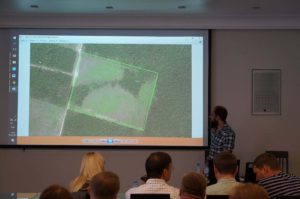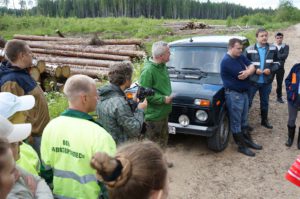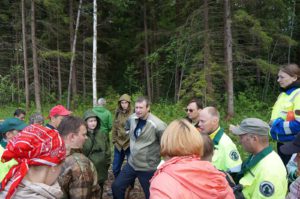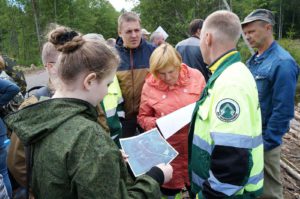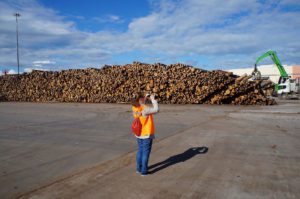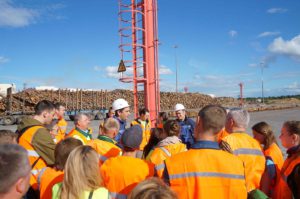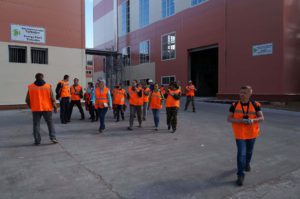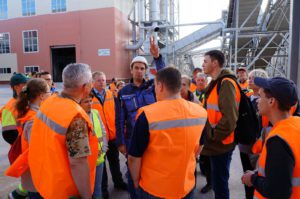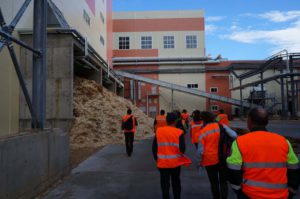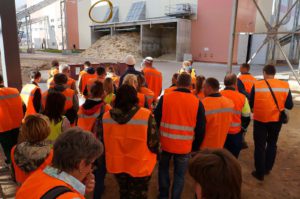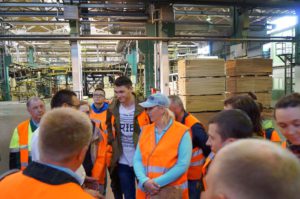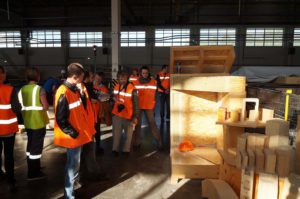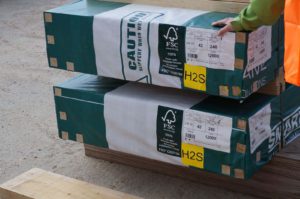 Latest news
June 15, 2016
MLT Ltd. have commissioned a new state-of-the-art production line for Additional LVL Billet Processing consisting of four areas.
July 6, 2016
In July 2016 a new modern plant was opened. The plant is produces environmentally friendly OSB-3 and OSB-4 board with zero formaldehyde emission.
August 28, 2016
Modern Lumber Technology LTD is now a member of NAWLA.