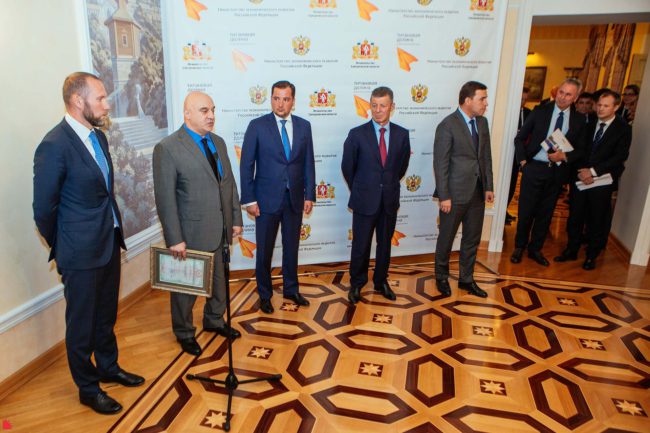 «MLT-Urals» Ltd. is an official resident of Special Economic Zone «Titanium Valley»
August 30, 2017
On Tuesday, August 29, 2017, «MLT-Urals» Ltd. officially became the 13th resident of Special Economic Zone «Titanium Valley». During an official visit to Yekaterinburg, Mr. Alexander Tsybulsky, Deputy Minister of Economic Development of the Russian Federation, in the presence of Mr. Dmitry Kozak, Deputy Prime Minister of the Russian Federation, awarded Mr. Alexander Ebralidze, Director General of the above woodworking company, with the Certificate of Residence.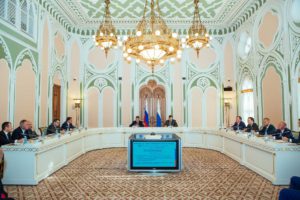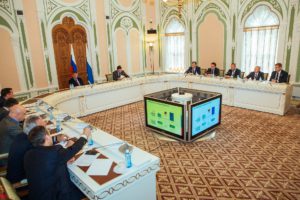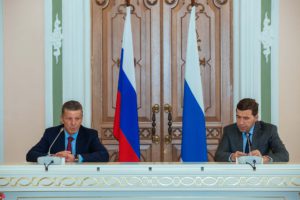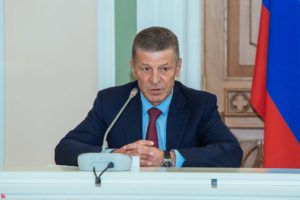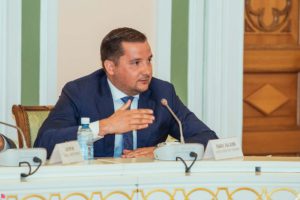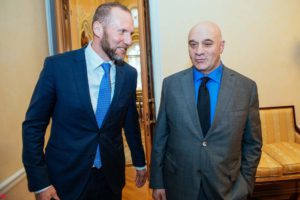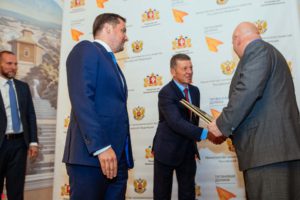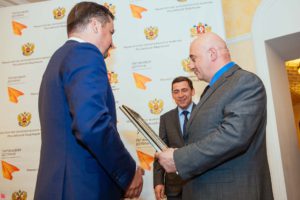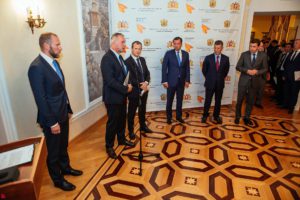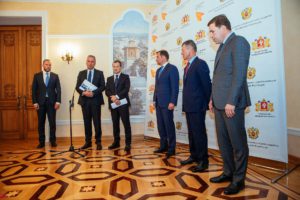 Latest news
June 15, 2016
MLT Ltd. have commissioned a new state-of-the-art production line for Additional LVL Billet Processing consisting of four areas.
July 6, 2016
In July 2016 a new modern plant was opened. The plant is produces environmentally friendly OSB-3 and OSB-4 board with zero formaldehyde emission.
August 28, 2016
Modern Lumber Technology LTD is now a member of NAWLA.