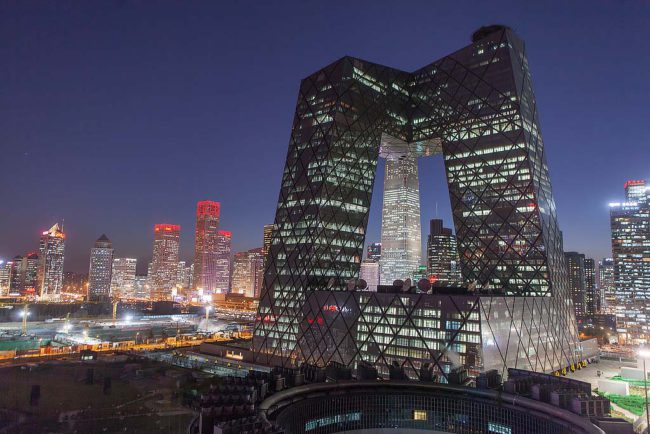 CIEHI 2017
October 2, 2017
MLT Ltd. will demonstrate leading-edge woodworking technologies and advanced house building solutions at the 16th  International Exposition of Housing Industry & Products and Equipments of Building Industrialization, CIEHI 2017, that will be held on October 12th-14th, 2017, in Beijing China International Exhibition Center.
Our Ultralam team will be glad to meet you at the exhibition, at the collective stand of the Russian Timber Industry, stand number E1351.
More information on the official CIEHI 2017 website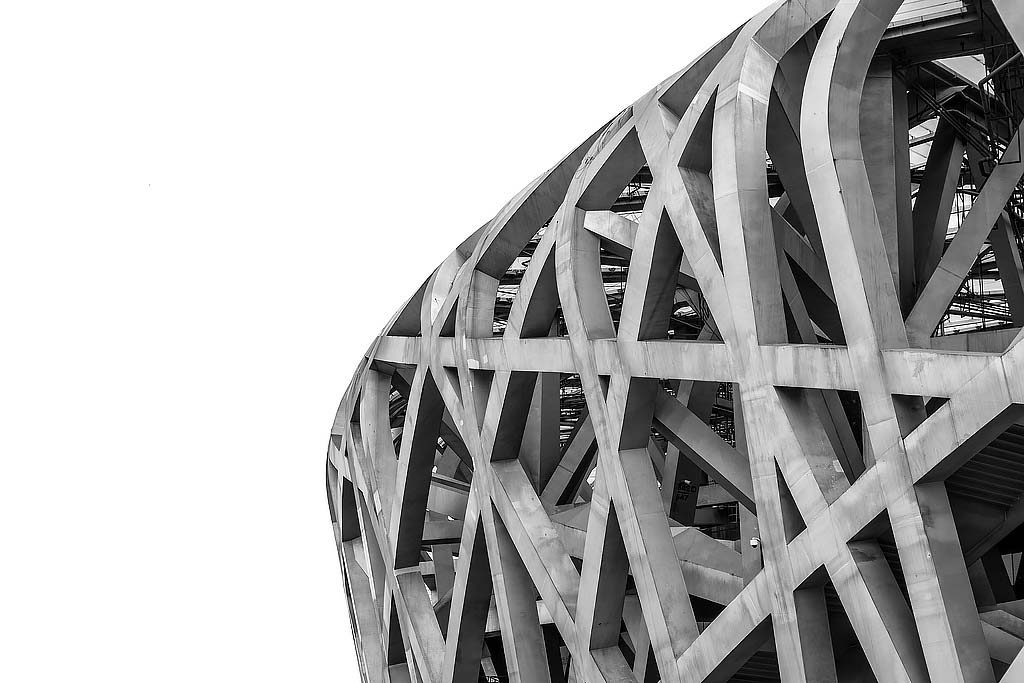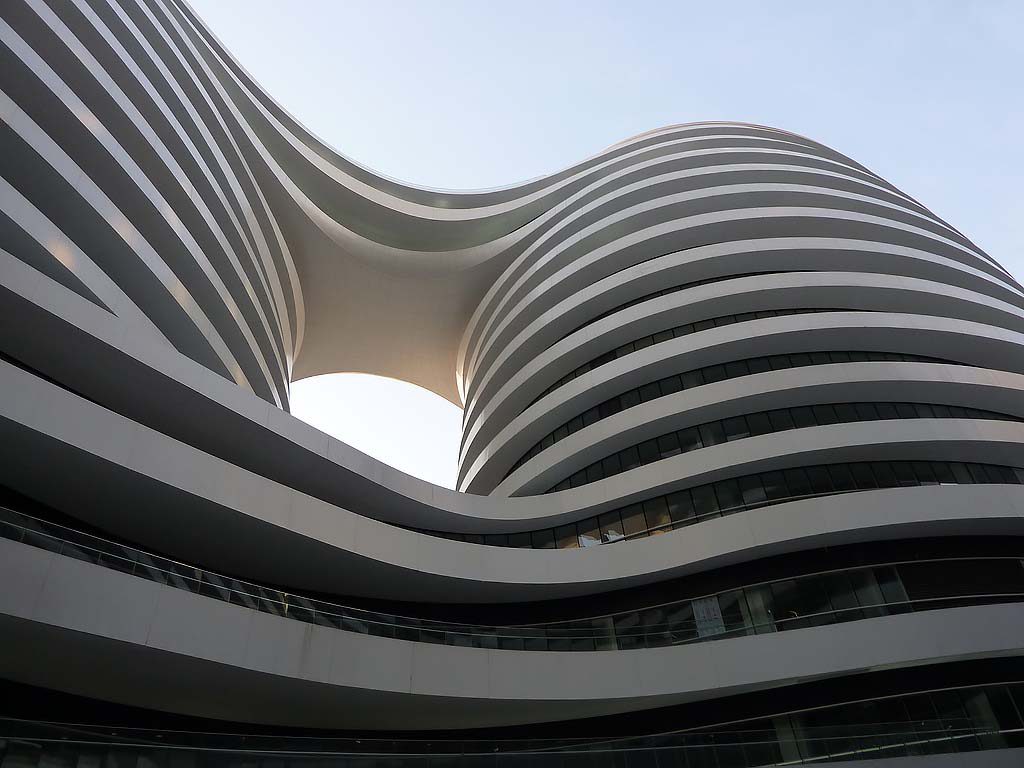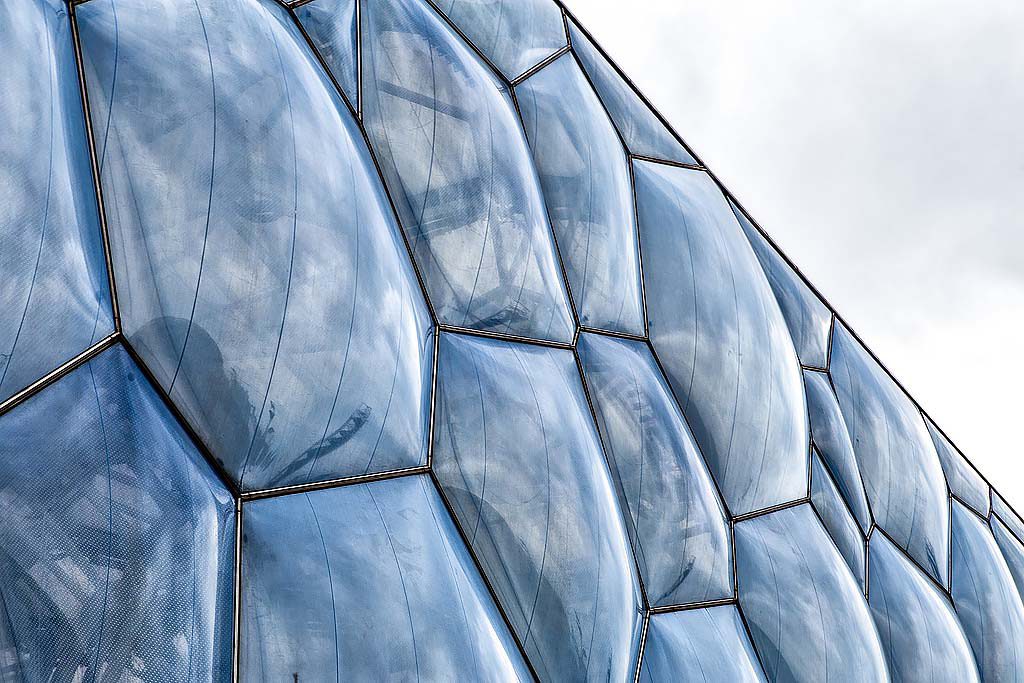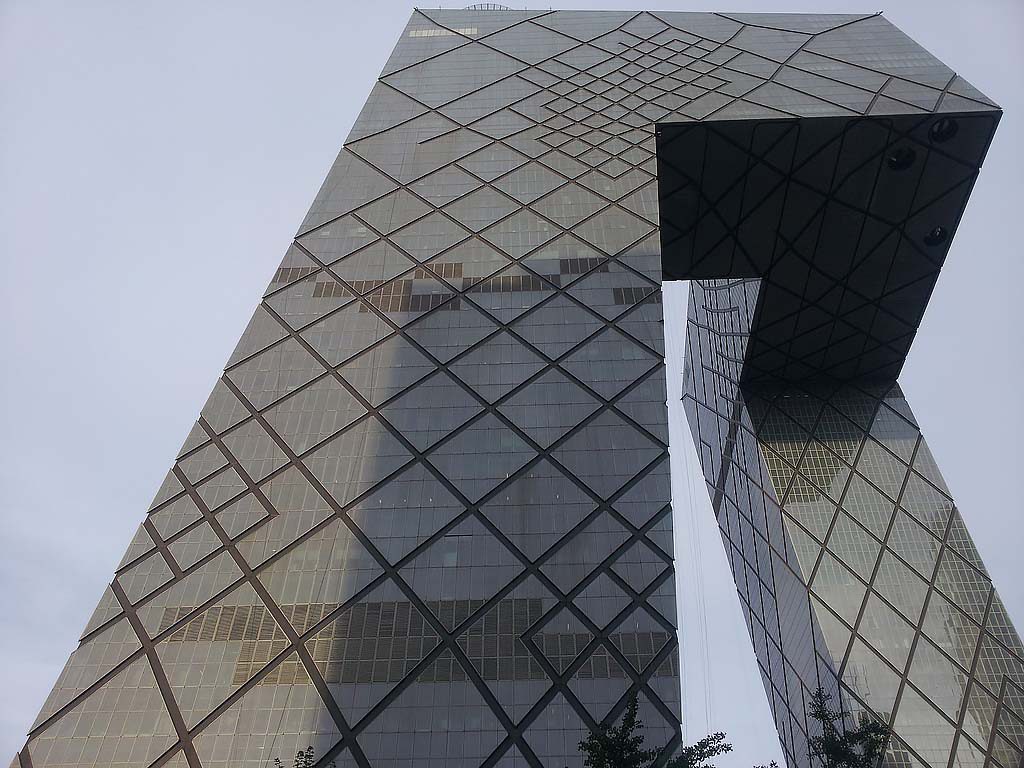 Latest news
June 15, 2016
MLT Ltd. have commissioned a new state-of-the-art production line for Additional LVL Billet Processing consisting of four areas.
July 6, 2016
In July 2016 a new modern plant was opened. The plant is produces environmentally friendly OSB-3 and OSB-4 board with zero formaldehyde emission.
August 28, 2016
Modern Lumber Technology LTD is now a member of NAWLA.