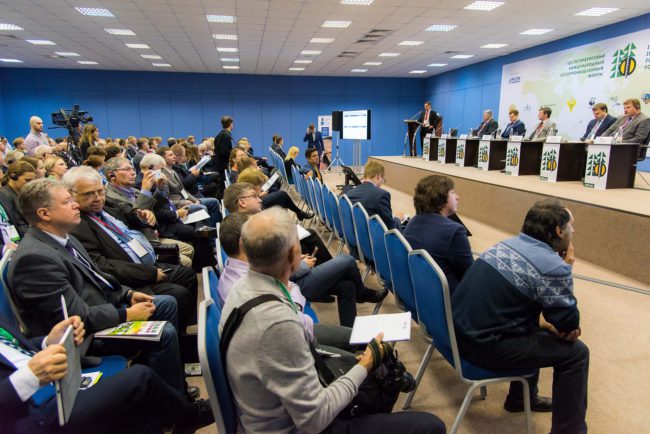 The 19th Saint Petersburg International Forestry Forum
October 9, 2017
On October 3-4, 2017, the 19th Saint Petersburg International Forestry Forum was held in Lenexpo Exhibition Complex, Saint Petersburg, Russia.
At the Forum, Mr. Vladimir Kerchensky, Technical Advisor of PJSC «Taleon» «Taleon Trading» delivered two reports, namely:
«LVL Usage for Renovation Purposes in Construction Applications»
«Manufacture and Usage of LVL Products in Civil Engineering Applications»
Most questions over the above reports addressed the certification and State Expert Review of wooden apartment buildings according to the current LVL-related regulations. There were also questions regarding the realization of wooden apartment building projects in Saint Petersburg.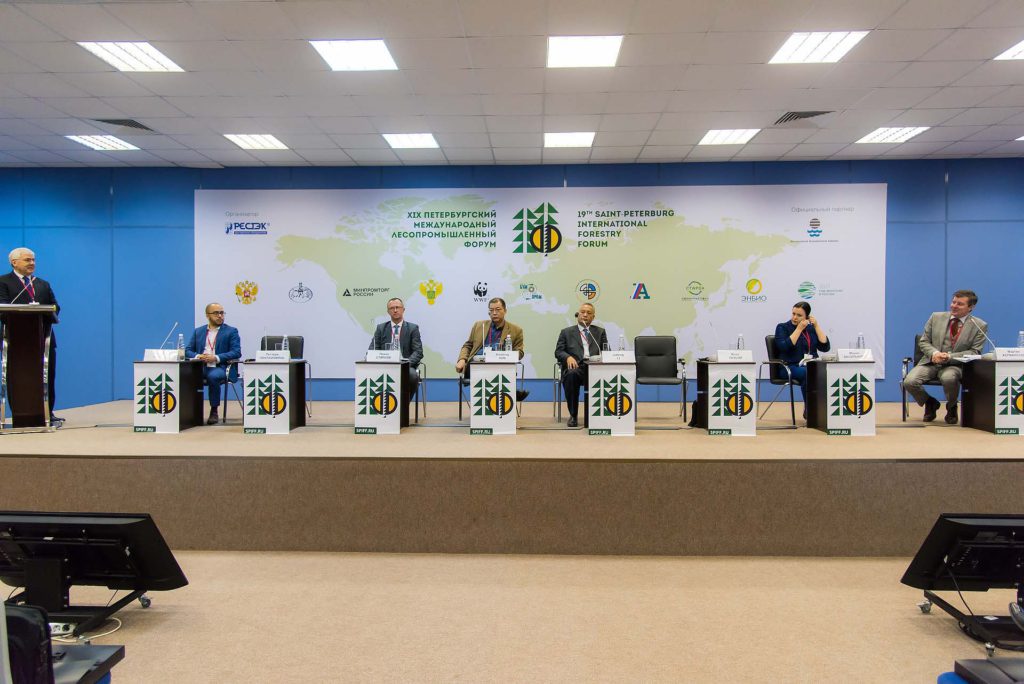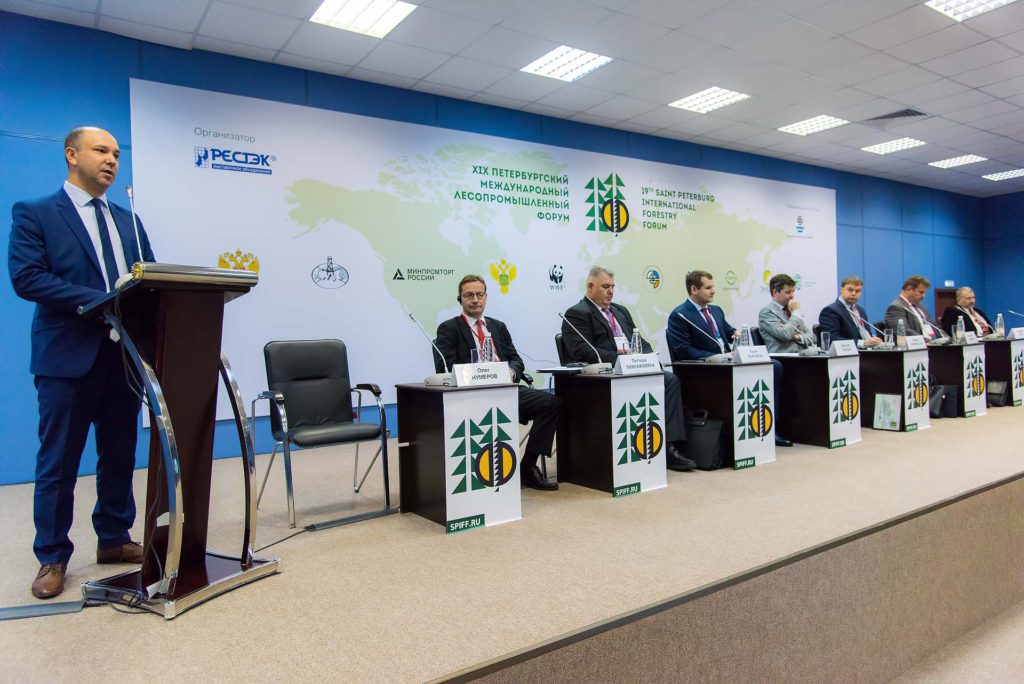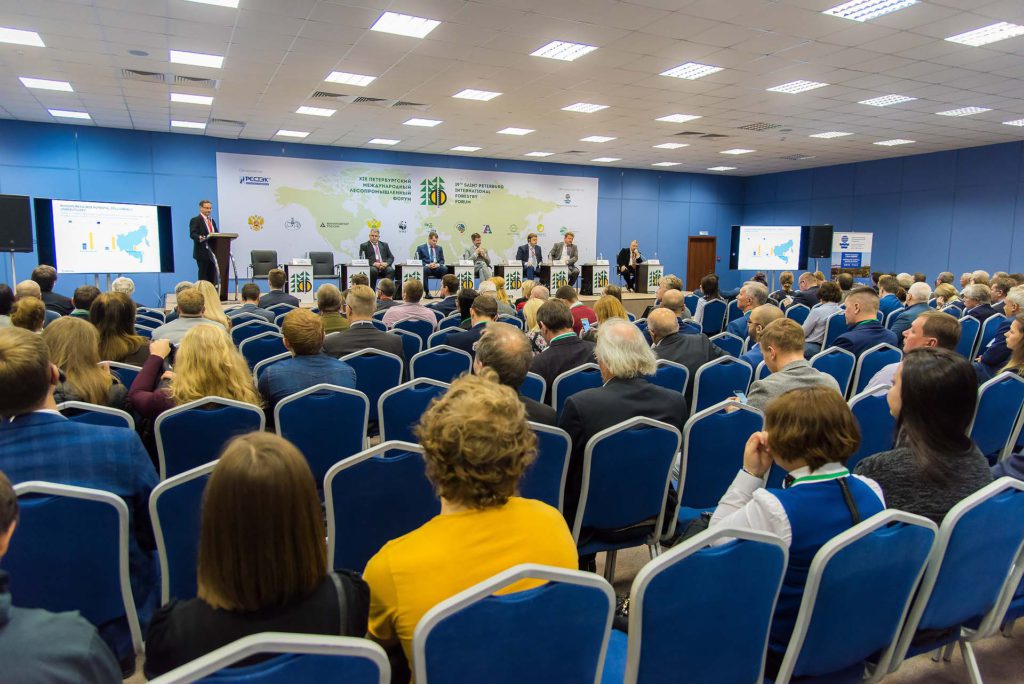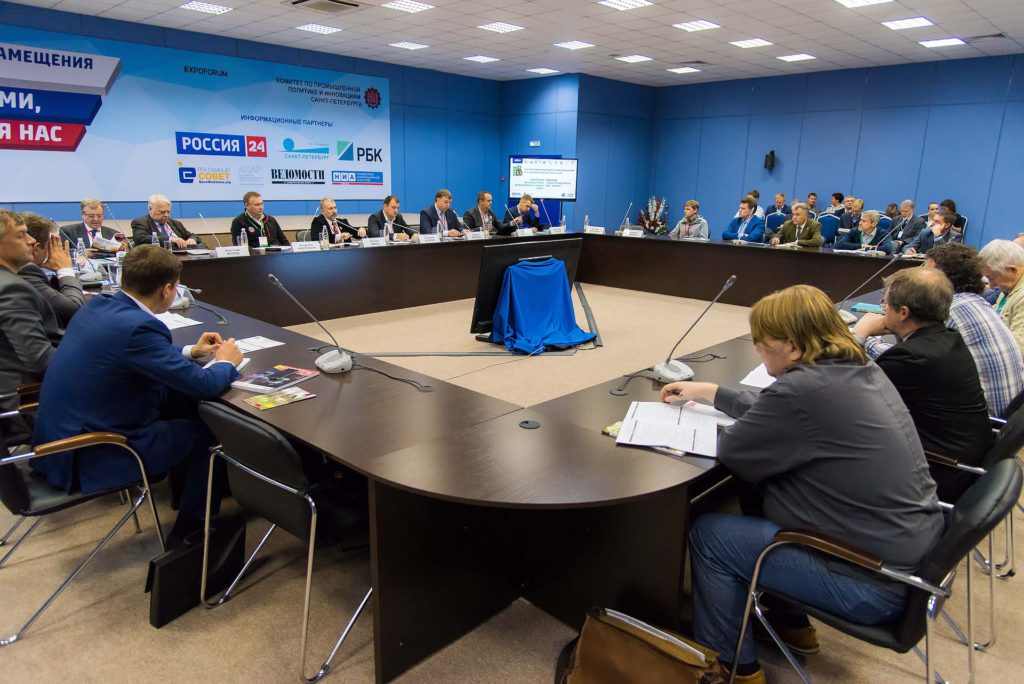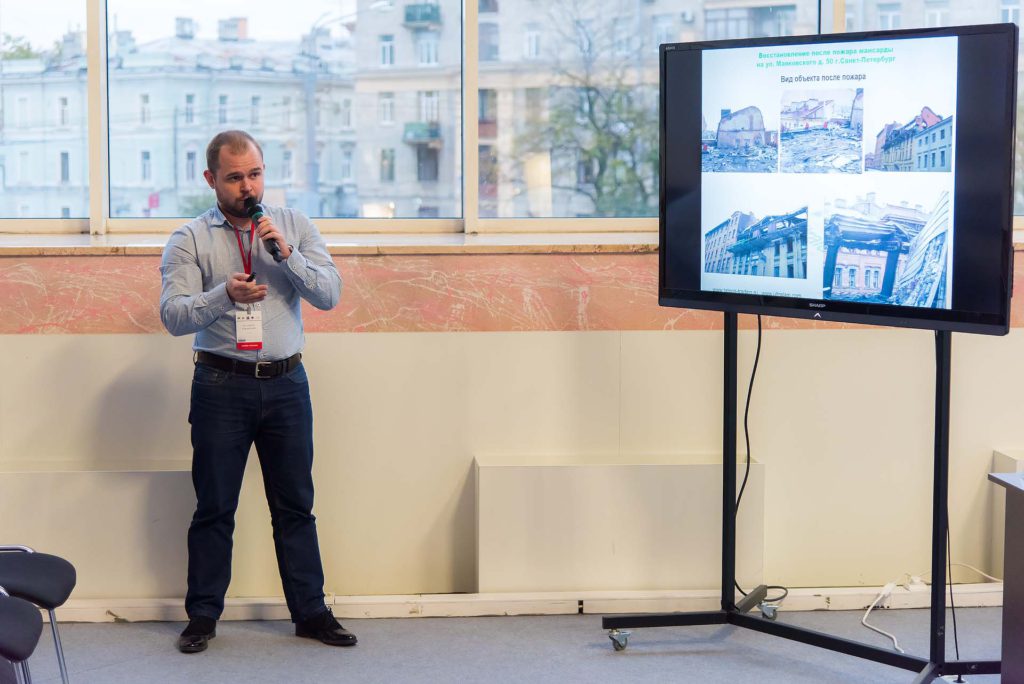 Latest news
June 15, 2016
MLT Ltd. have commissioned a new state-of-the-art production line for Additional LVL Billet Processing consisting of four areas.
July 6, 2016
In July 2016 a new modern plant was opened. The plant is produces environmentally friendly OSB-3 and OSB-4 board with zero formaldehyde emission.
August 28, 2016
Modern Lumber Technology LTD is now a member of NAWLA.