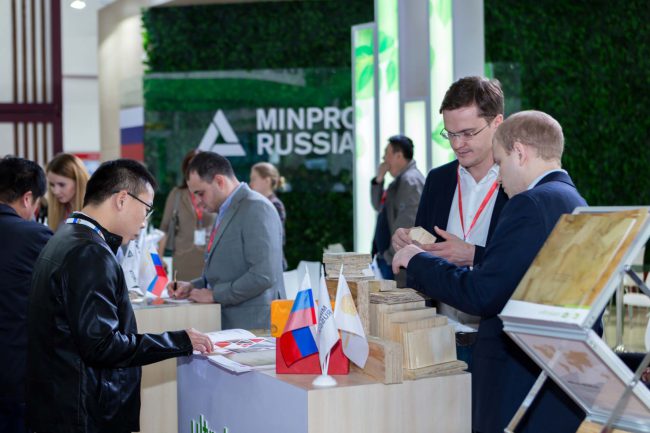 MLT Ltd. at CIEHI 2017 International Exposition
October 24, 2017
MLT Ltd. would like to thank the Ministry of Industry and Trade of the Russian Federation for the extended opportunity to participate in CIEHI 2017 International Exposition held in Beijing, on October 12-14, 2017. MLT Ltd. is greatly honored to represent Russian Timber Industry at the largest event in Asia in the field of Housing Industry & Products and Equipments of Building Industrialization.
Ultralam™ products were demonstrated at the exhibition stand of the RF Ministry of Industry and Trade. The visitors of the exhibition took special interest in UltraDom green prefabricated houses.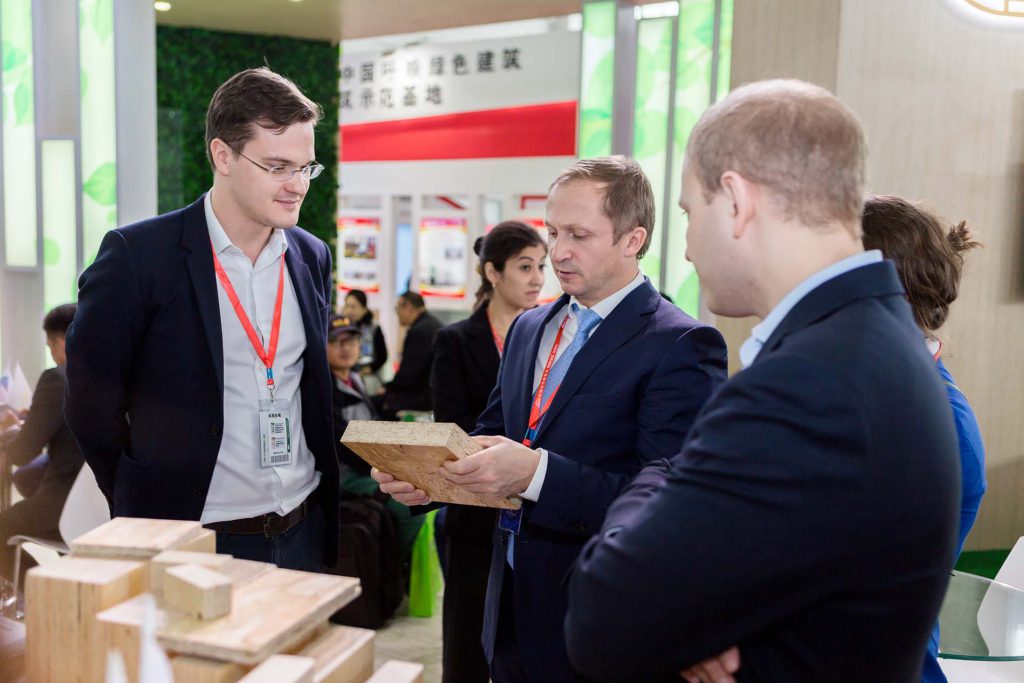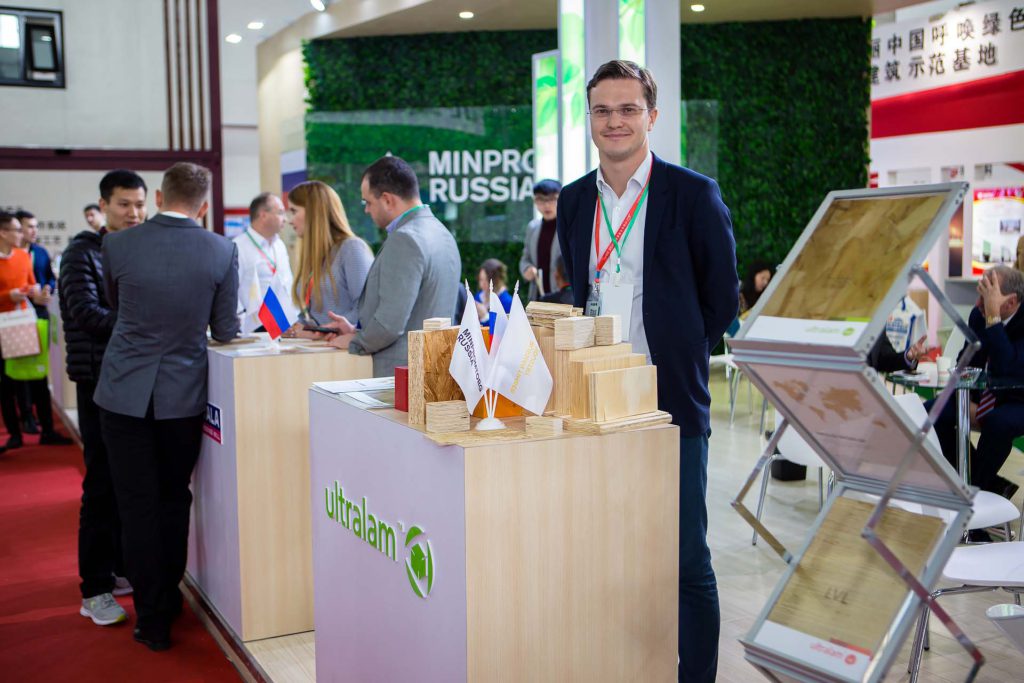 Latest news
June 15, 2016
MLT Ltd. have commissioned a new state-of-the-art production line for Additional LVL Billet Processing consisting of four areas.
July 6, 2016
In July 2016 a new modern plant was opened. The plant is produces environmentally friendly OSB-3 and OSB-4 board with zero formaldehyde emission.
August 28, 2016
Modern Lumber Technology LTD is now a member of NAWLA.