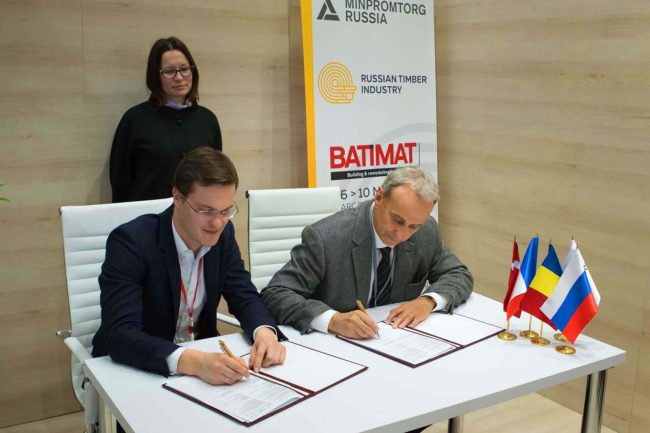 MLT Ltd. at BATIMAT 2017
November 9, 2017
Starting November 06, 2017, Nord Villepinte Exhibition Center, Paris, is hosting the main event of the French and European construction industry, i.e. BATIMAT building industry's leading international trade show. BATIMAT is a global expert and observer in the field of advanced industry-related issues and innovations, and gathers together the largest representatives of the construction sphere as well as professional organizations and unions, trade associations and public bodies. According to experts, the trade show that is to close on November 10, is to be visited by around 320 thousand industry-specific specialists in total.
This is not the first time that the delegation of MLT Ltd's specialists has demonstrated Ultralam™ products at BATIMAT, France. This year, MLT Ltd. takes part in the exhibition under the auspices of the RF Ministry of Industry and Trade, in the format of a collective exhibition stand and under an umbrella brand of the Russian Timber Industry.
On November 06, 2017, during the exhibition, MLT Ltd. signed contracts for the delivery of laminated veneer lumber (LVL) to France (ISB France), Romania (Laprom Trading) and Denmark (Wennerth Wood Trading ApS). The total contract price is 7,5 million Euros. In 2018, MLT Ltd. will supply their partners 15 thousand cubic meters of LVL.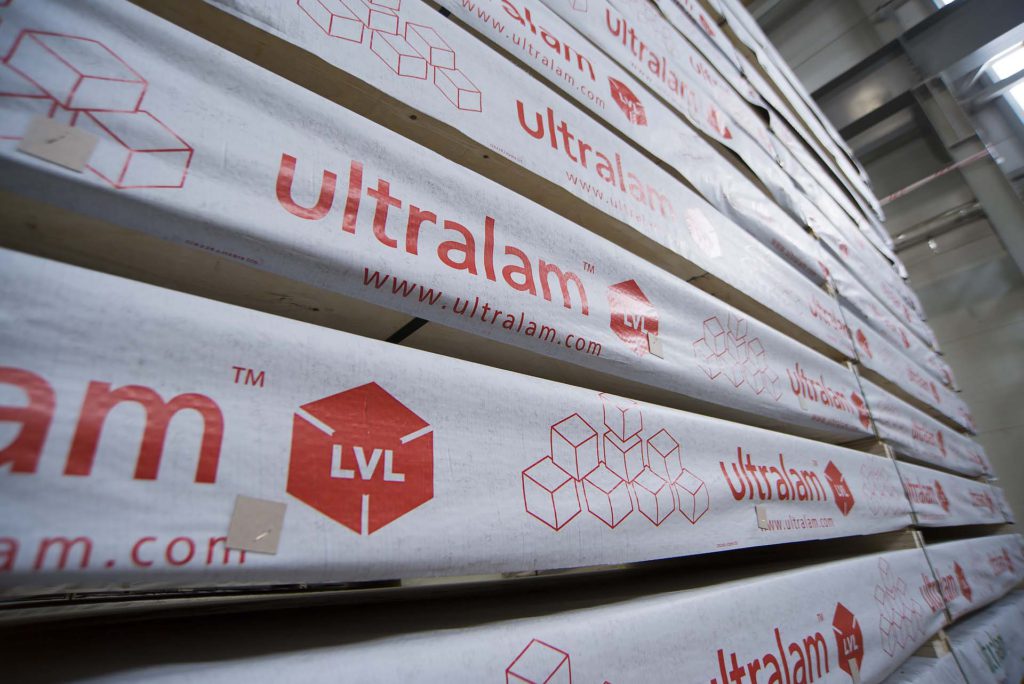 Latest news
June 15, 2016
MLT Ltd. have commissioned a new state-of-the-art production line for Additional LVL Billet Processing consisting of four areas.
July 6, 2016
In July 2016 a new modern plant was opened. The plant is produces environmentally friendly OSB-3 and OSB-4 board with zero formaldehyde emission.
August 28, 2016
Modern Lumber Technology LTD is now a member of NAWLA.