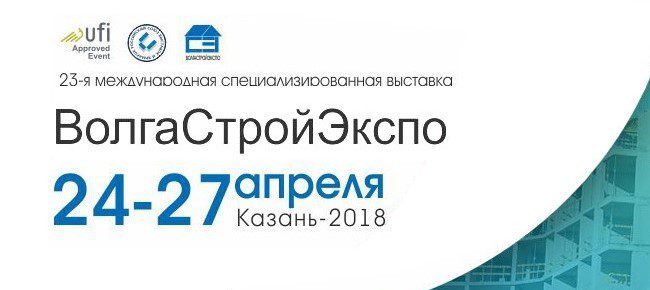 VolgaStroyExpo 2018
April 24, 2018
On April 24 – 27, PJSC "Taleon" – "Taleon Trading" is participating in the 23d International Specialized Exhibition "VolgaStroyExpo", held in Kazan, Russia.
The exhibition features MLT Ltd's products, i.e. high strength laminated veneer lumber, Ultralаm® LVL , and high strength and moisture resistant oriented strand boards, Ultralаm® OSB. Environmentally friendly and energy efficient house models, manufactured under the brand name of UltraDom®, are also on display.
Ultralam® exhibition stand has already been visited by special guests, Mr. Ilshat Sakhapovich Gimaev, Deputy Minister of Construction, Architecture and Housing of the Republic of Tatarstan, and Mr. Marat Gadyevich Galeev, the Chariman of Tatarstan State Council Committee for Economy, Investment and Enterprise.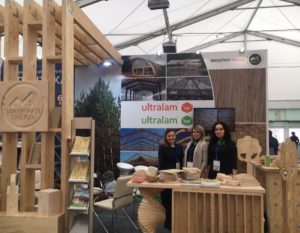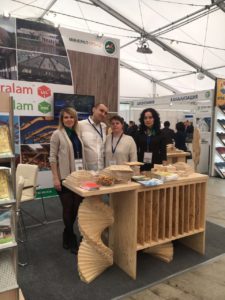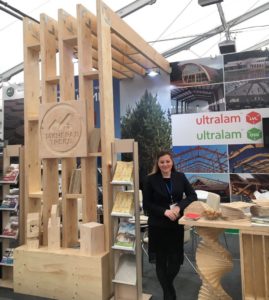 Latest news
June 15, 2016
MLT Ltd. have commissioned a new state-of-the-art production line for Additional LVL Billet Processing consisting of four areas.
July 6, 2016
In July 2016 a new modern plant was opened. The plant is produces environmentally friendly OSB-3 and OSB-4 board with zero formaldehyde emission.
August 28, 2016
Modern Lumber Technology LTD is now a member of NAWLA.