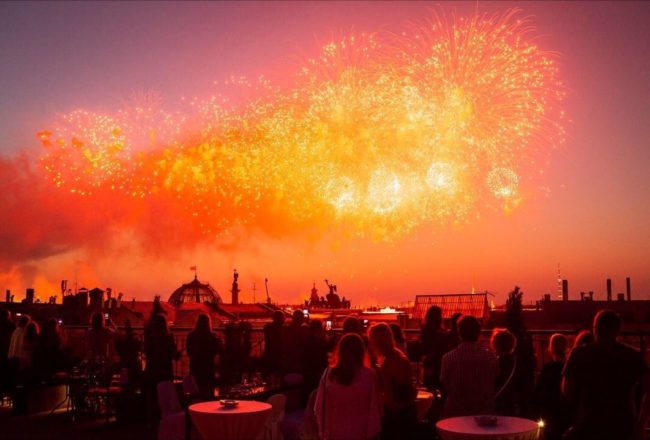 Production Leader 2018
August 8, 2018
From 28 to 29 July, a group of winners of the annual competition of professional skills held at the Talion Terra plant, the "Production Leader", arrived in St. Petersburg. A two-day trip to the Northern Capital is one of the main prizes of the competition.
The winners and their families were accommodated in the five-star Hotel-Palace «Talion Imperial Hotel», located in the heart of the city a few minutes walk from the Palace square, participated in the festive evening event dedicated to the celebration of the Day of the Russian Navy, and watched for festive fireworks from the outdoor terrace of the hotel.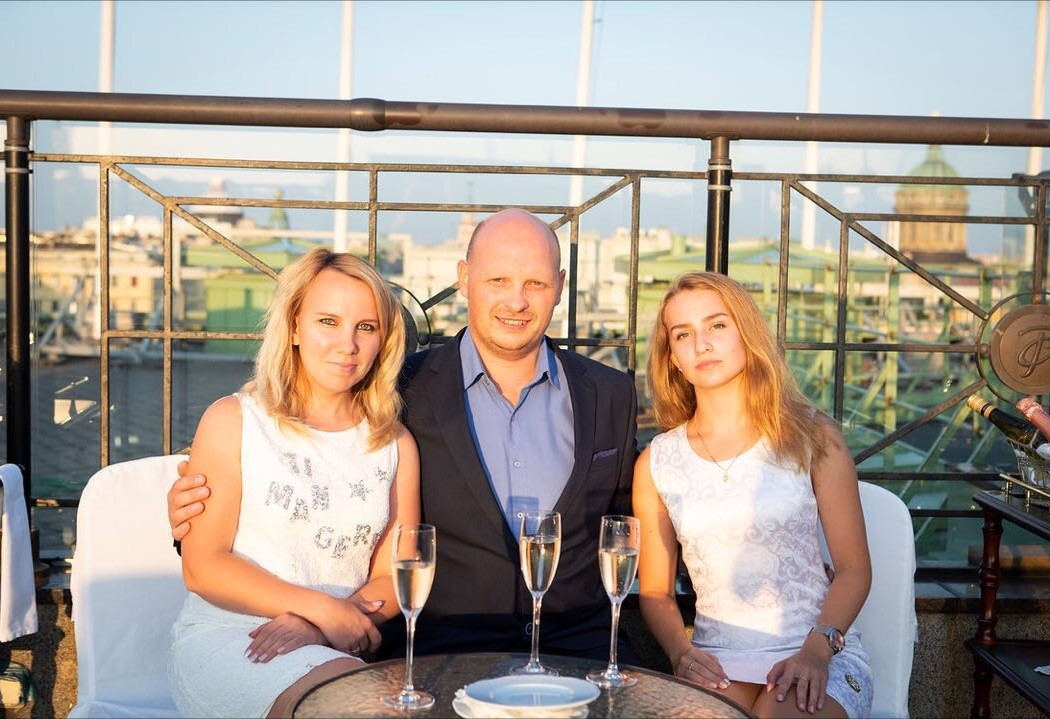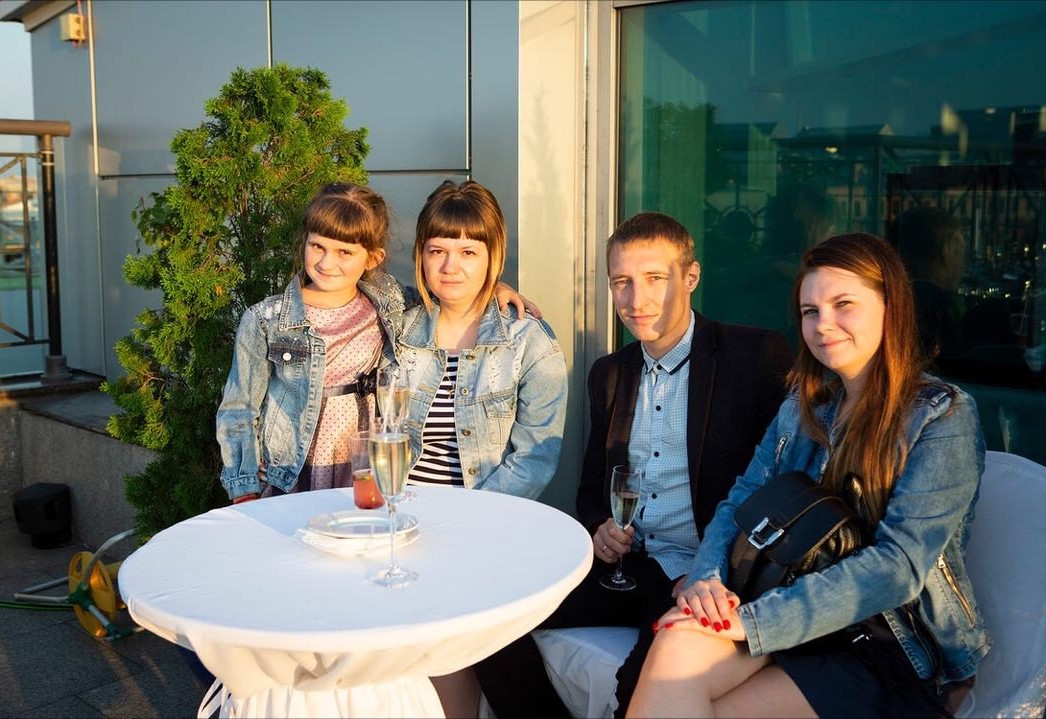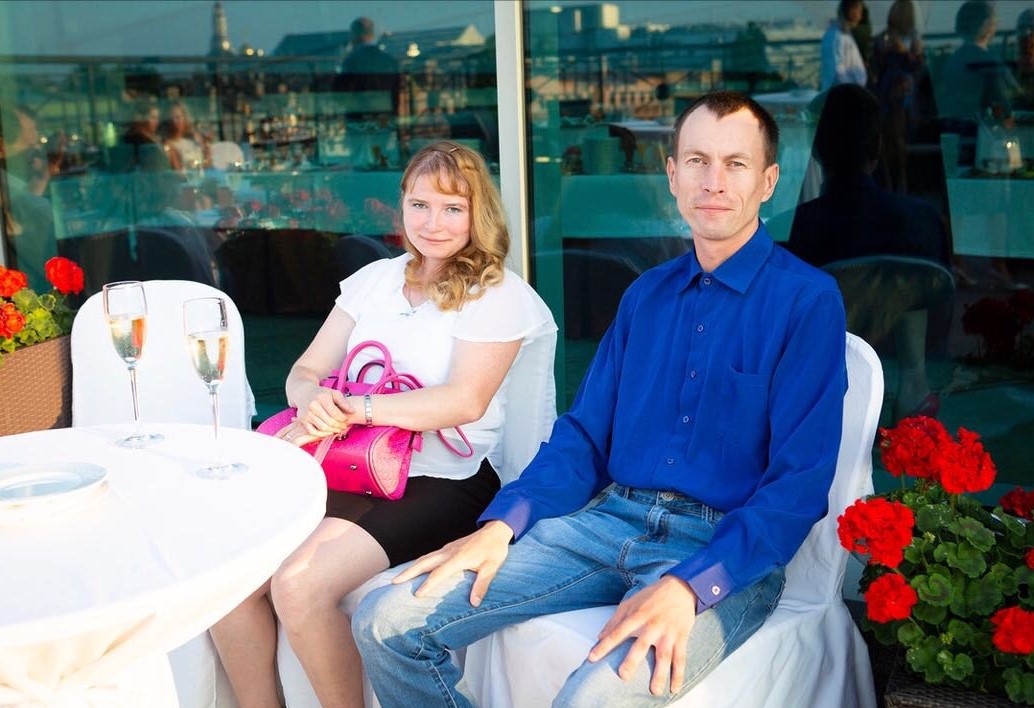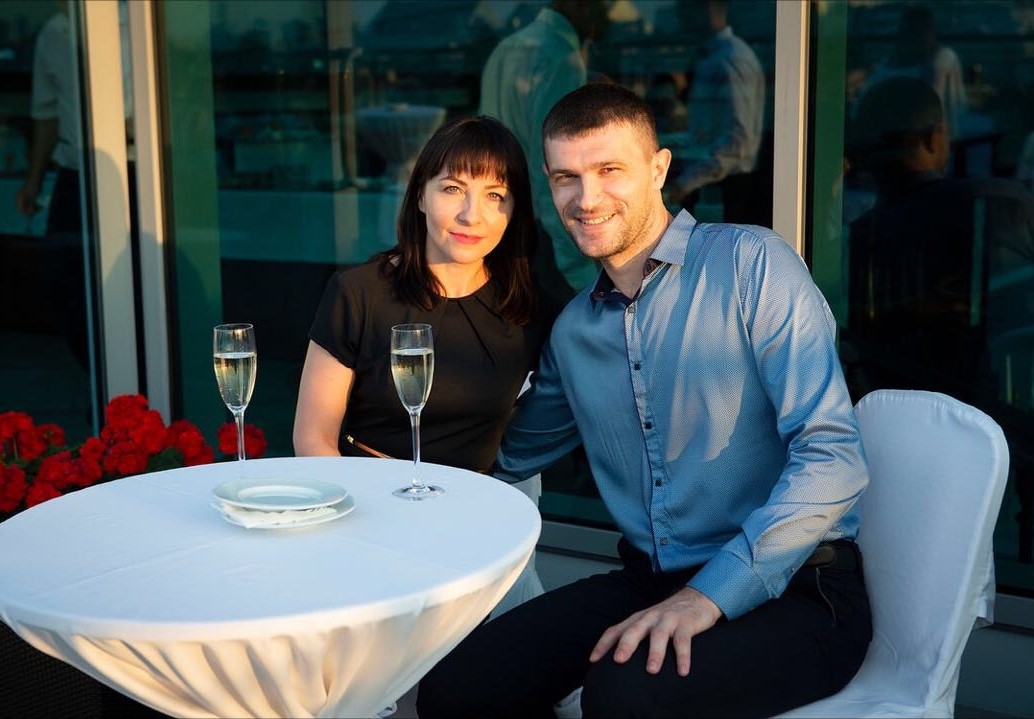 Latest news
June 15, 2016
MLT Ltd. have commissioned a new state-of-the-art production line for Additional LVL Billet Processing consisting of four areas.
July 6, 2016
In July 2016 a new modern plant was opened. The plant is produces environmentally friendly OSB-3 and OSB-4 board with zero formaldehyde emission.
August 28, 2016
Modern Lumber Technology LTD is now a member of NAWLA.