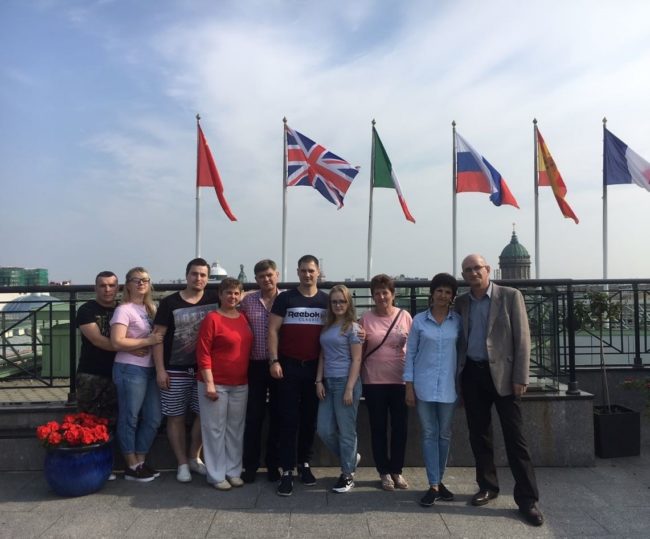 Production Leader 2018
October 3, 2018
From 8 to 9 September, a group of winners of the annual competition of professional skills held at the Talion Terra plant in Torzhok, Tver region, the "Production Leader", arrived in the Northern Capital. A two-day trip to St. Petersburg with accommodation in the five-star Hotel-Palace «Talion Imperial Hotel» is one of the main prizes of the competition.
The winners with their families also had an entertainment program with a festive dinner and a sightseeing tour of the city.
Latest news
June 15, 2016
MLT Ltd. have commissioned a new state-of-the-art production line for Additional LVL Billet Processing consisting of four areas.
July 6, 2016
In July 2016 a new modern plant was opened. The plant is produces environmentally friendly OSB-3 and OSB-4 board with zero formaldehyde emission.
August 28, 2016
Modern Lumber Technology LTD is now a member of NAWLA.