Production Leader. March 2019
April 1, 2019
In March 2019 Saint Petersburg by a good tradition welcomed winners of "Production Leader" professional skills competition. In spite of the cold weather, the guests were warmly welcomed in one of the best hotels of the Northern Capital – "Taleon Imperial Hotel"  and presented a rich cultural program, including a sightseeing tour around St. Petersburg and visits to the Hermitage, St. Isaac's Cathedral and the Church of the Savior on Spilled Blood.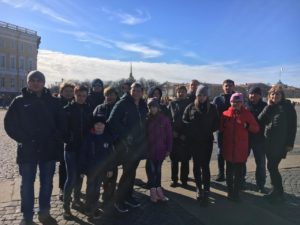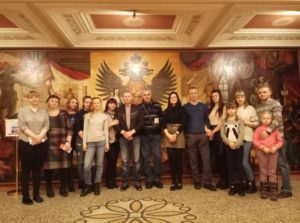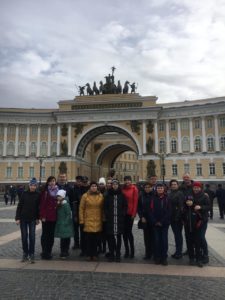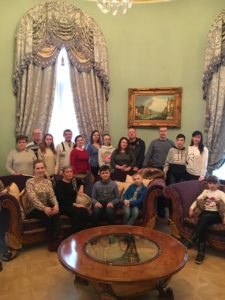 Latest news
June 15, 2016
MLT Ltd. have commissioned a new state-of-the-art production line for Additional LVL Billet Processing consisting of four areas.
July 6, 2016
In July 2016 a new modern plant was opened. The plant is produces environmentally friendly OSB-3 and OSB-4 board with zero formaldehyde emission.
August 28, 2016
Modern Lumber Technology LTD is now a member of NAWLA.