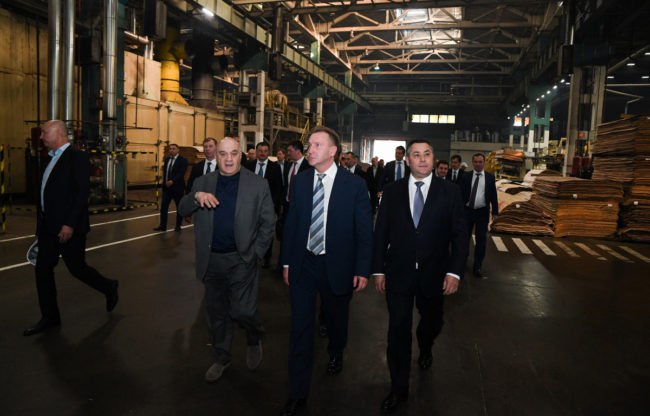 Governor of Tver Region, and Chairman of State Corporation «VEB.RF» visited "Taleon Terra"
May 20, 2019
On May 14, 2019, Governor of Tver Region, Mr. Igor Rudenya, and Chairman of State Corporation «VEB.RF», Mr. Igor Shuvalov, visited "Taleon Terra" Production Plant (MLT Ltd.) in Torzhok.
According to the Regional Government's press service, among participants of the working trip were managers of other development institutions such as "DOM.RF", Russian Export Center, SME (small and medium enterprises) Corporation, Monocities Development Fund, as well as State Secretary/RF Deputy Minister of Industry and Trade, Mr. Victor Evtukhov, RF Deputy Minister of Construction, Mr. Nikita Stasishin, members of the Regional Government and administration of the town of Torzhok.
Mr. Rudenya and Mr. Shuvalov took a tour around MLT Ltd's production and storage facilities and got acquainted with the company's products, including prefabricated homes and other structures manufactured from MLT Ltd.'s materials.
In Mr. Rudenya's opinion, such projects can be used to facilitate relocation of people living in dilapidated and hazardous dwellings, along with renovation of gyms in rural schools.
Mr. Shuvalov noted MLT Ltd.'s scale and prospects and expressed confidence in the company's further effective development.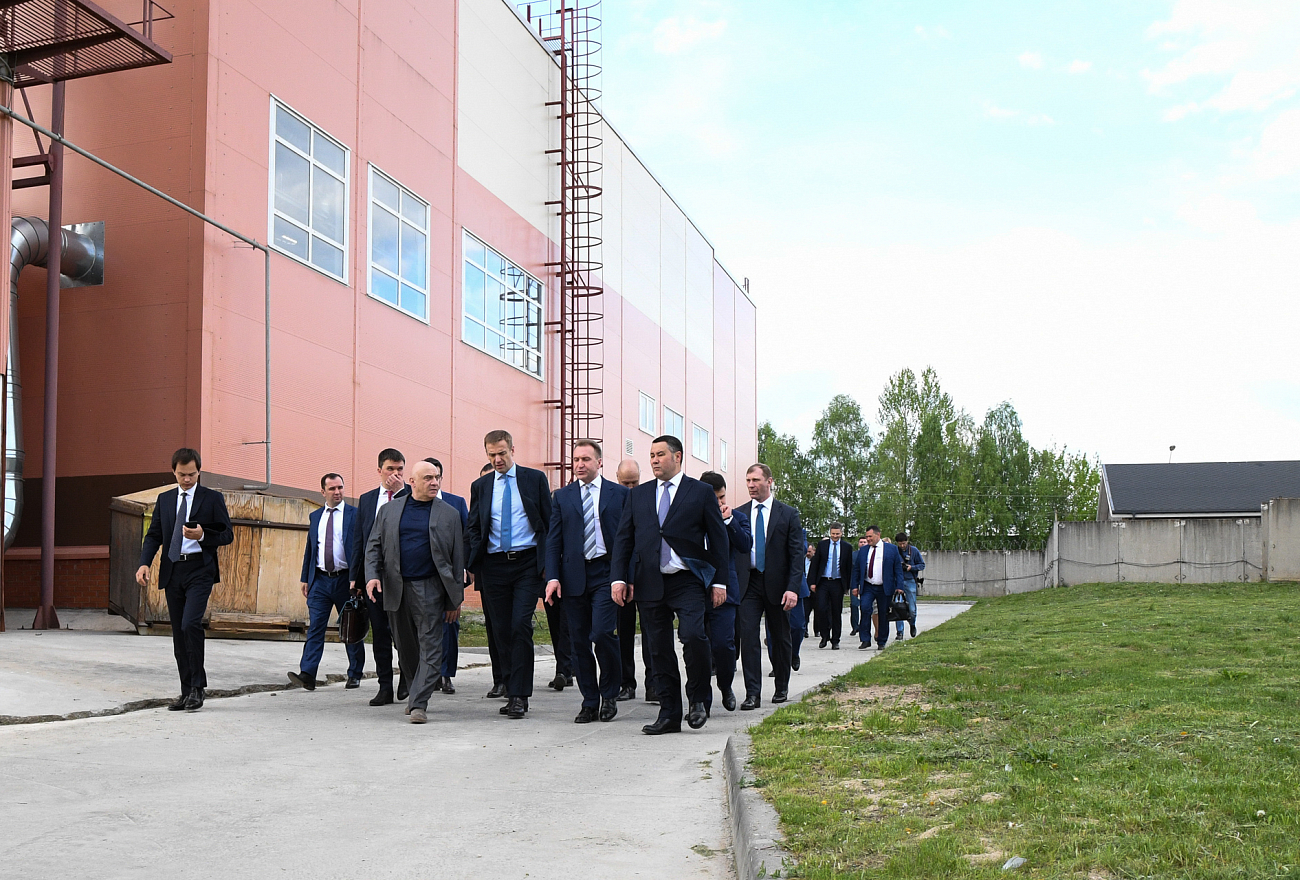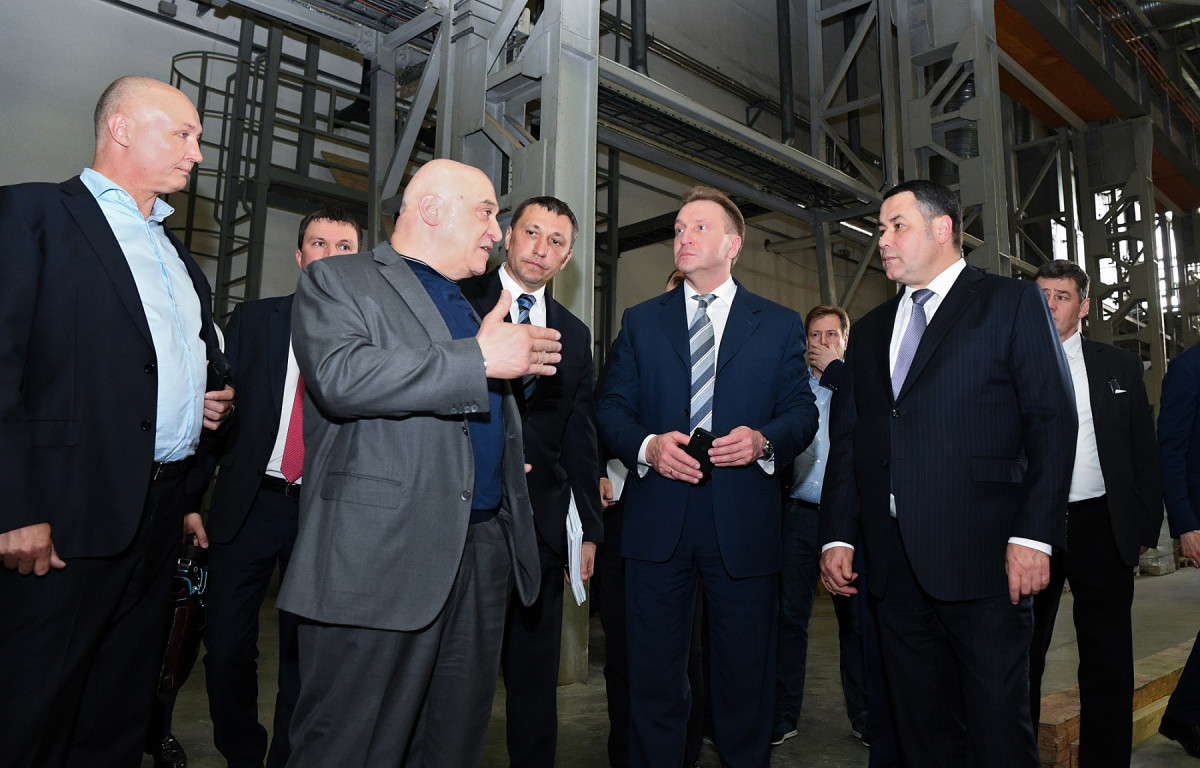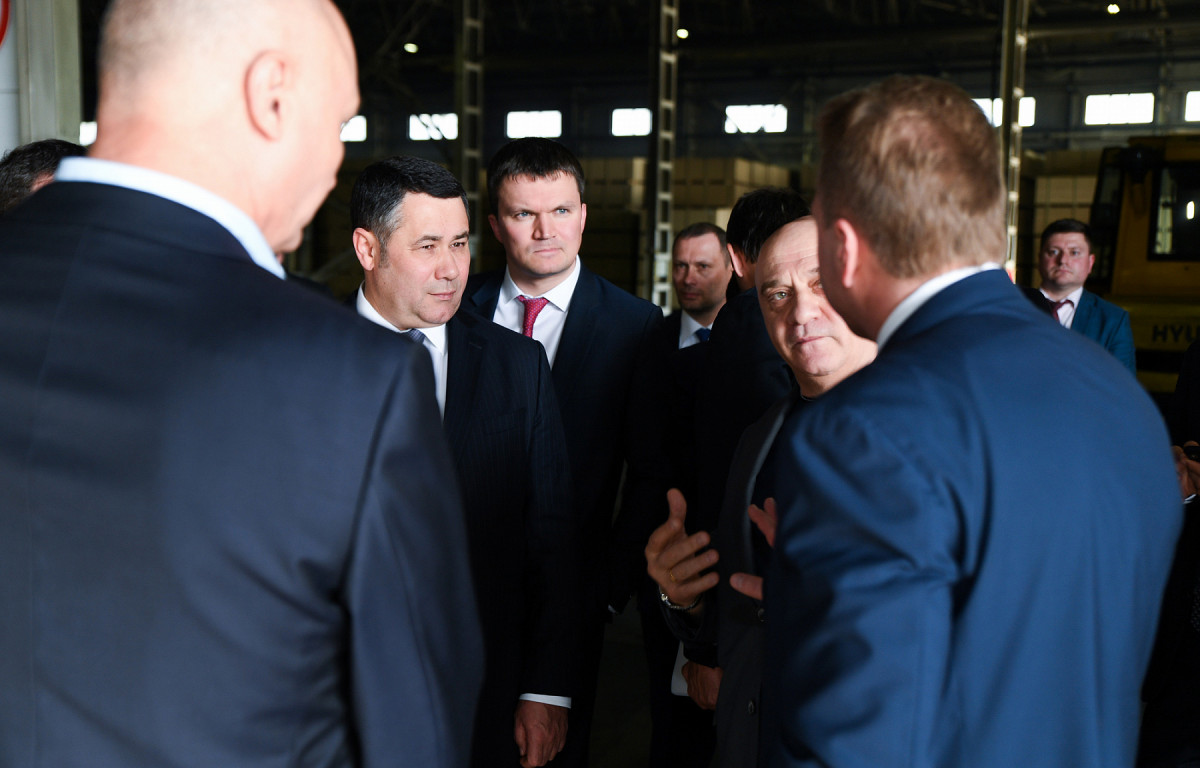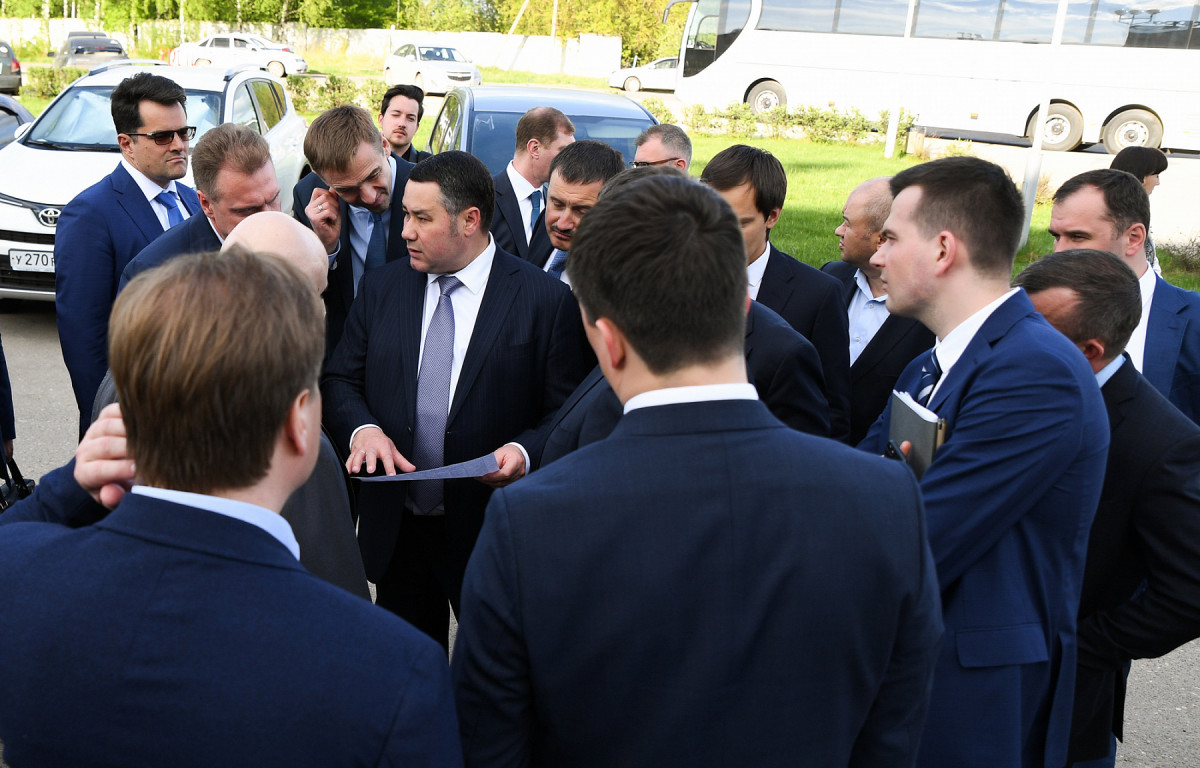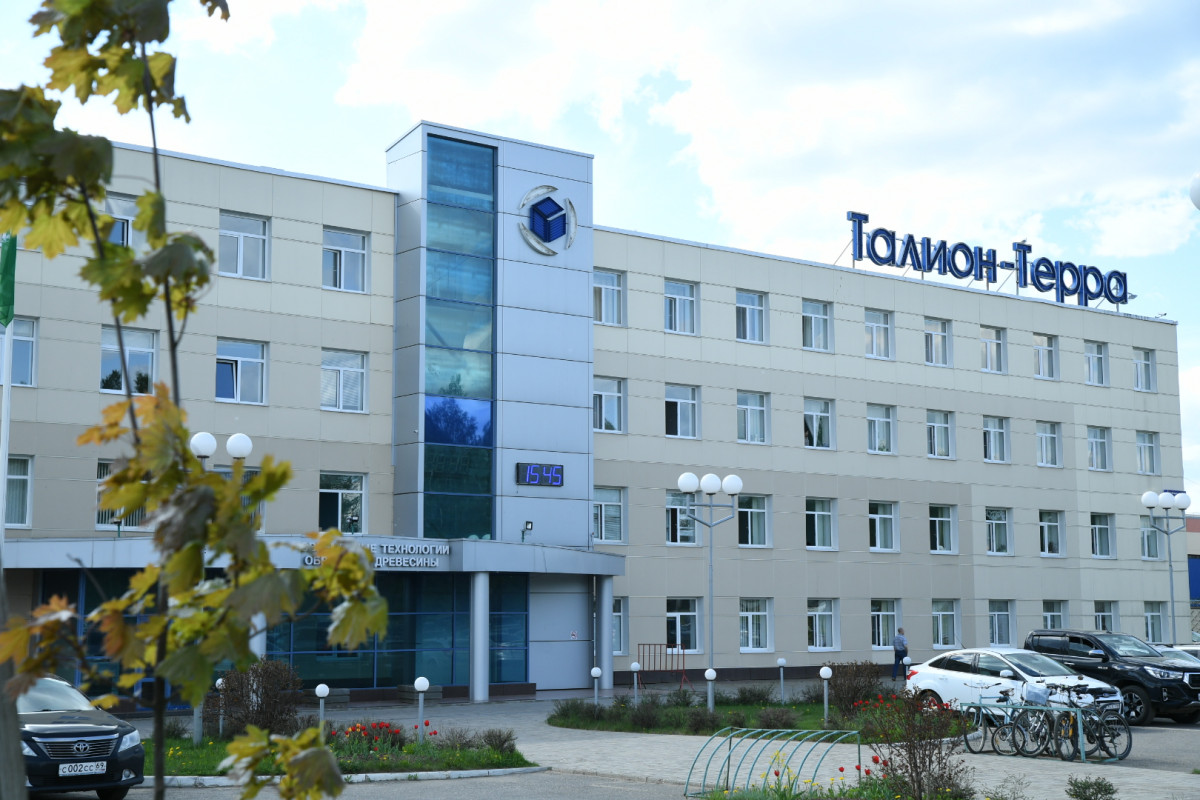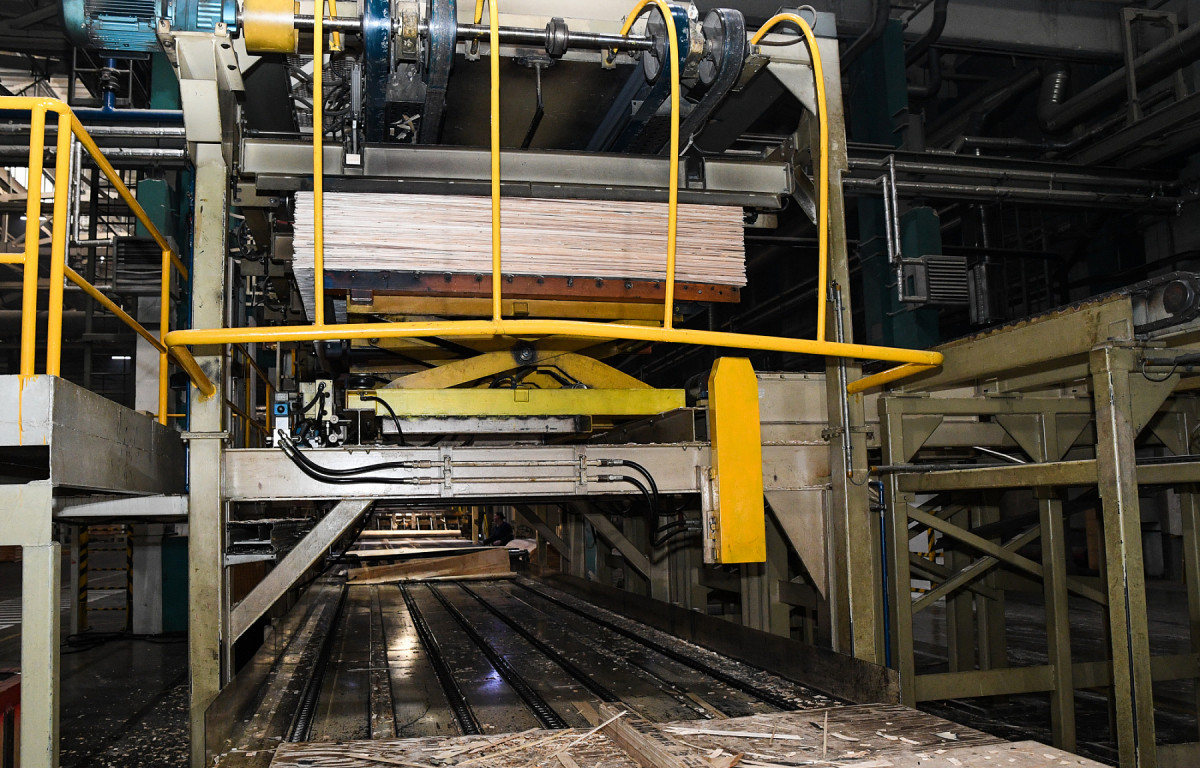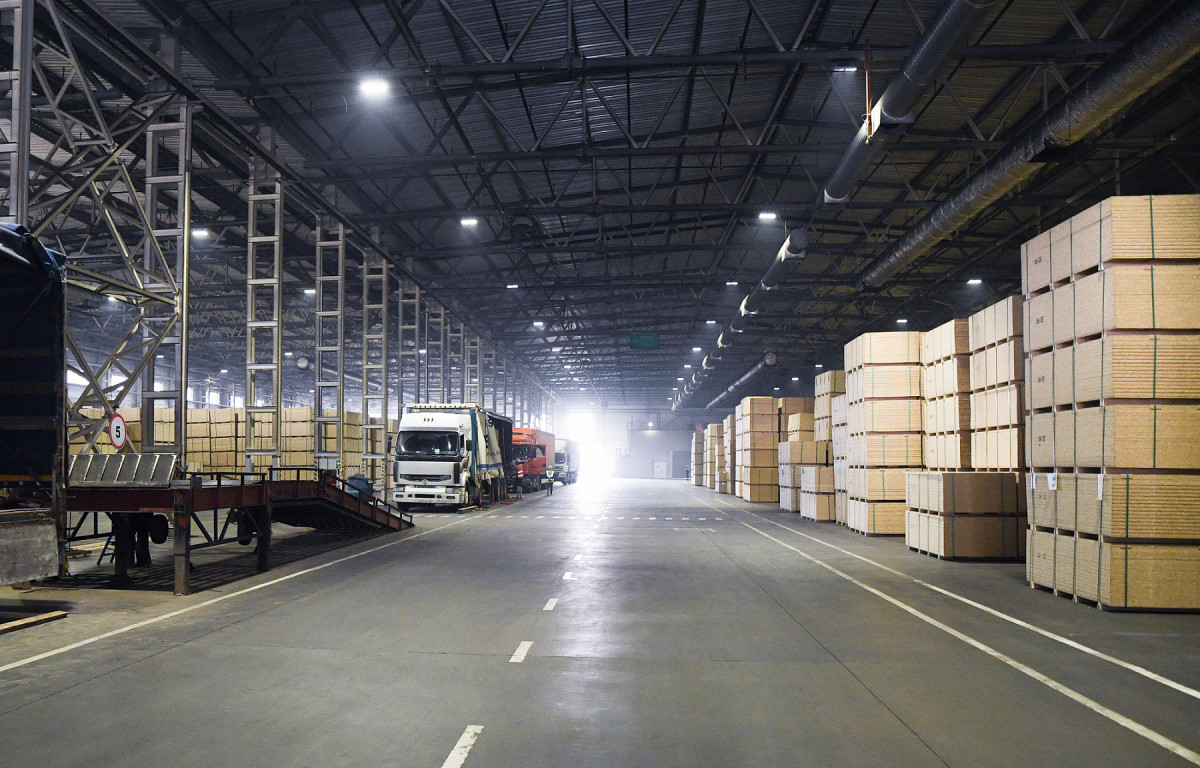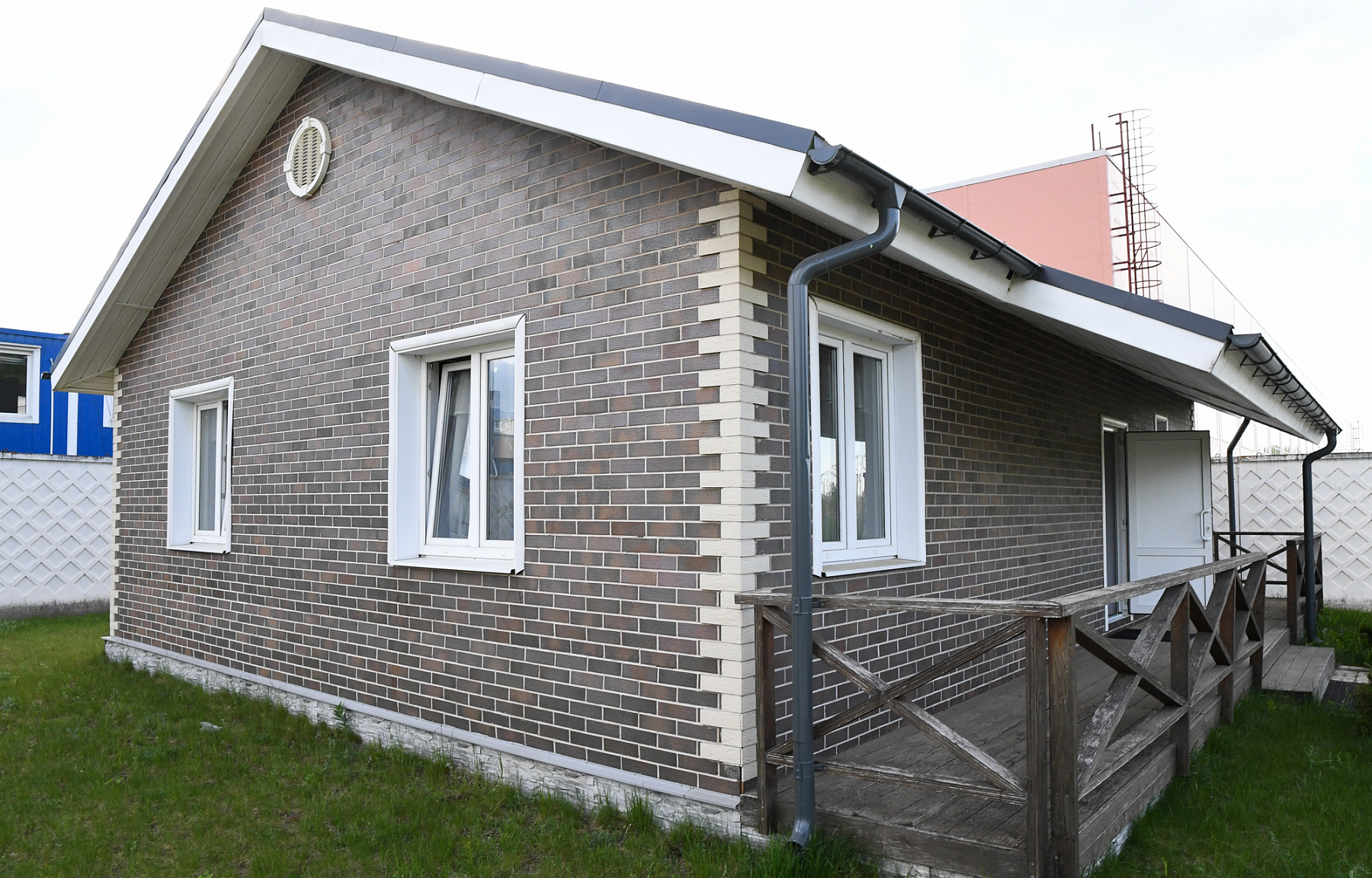 Latest news
June 15, 2016
MLT Ltd. have commissioned a new state-of-the-art production line for Additional LVL Billet Processing consisting of four areas.
July 6, 2016
In July 2016 a new modern plant was opened. The plant is produces environmentally friendly OSB-3 and OSB-4 board with zero formaldehyde emission.
August 28, 2016
Modern Lumber Technology LTD is now a member of NAWLA.