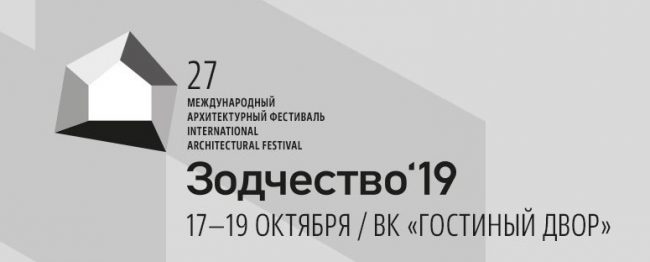 XXVII International Festival of Architecture "Zodchestvo 2019"
October 21, 2019
PJSC "Taleon" – "Taleon Trading" took part in XXVII International Festival of Architecture "Zodchestvo 2019", held on October 17-19, 2019, in Moscow.
The XXVII International Festival of Architecture "Zodchestvo 2019" is the event of international dimension which provides the unique opportunity to get an insight into the current state of architecture and urban planning in Russia. This is the only and the largest exhibit space, where you can simultaneously see the results of the architectural and urban planning of many cities and regions, creative architectural ensembles, design institutes, workshops and offices, young groups, students of architecture schools and faculties, children's architectural and artistic groups.
PJSC "Taleon" represented environmentally friendly and energy efficient house models, manufactured under the brand name of UltraDom™.
Latest news
June 15, 2016
MLT Ltd. have commissioned a new state-of-the-art production line for Additional LVL Billet Processing consisting of four areas.
July 6, 2016
In July 2016 a new modern plant was opened. The plant is produces environmentally friendly OSB-3 and OSB-4 board with zero formaldehyde emission.
August 28, 2016
Modern Lumber Technology LTD is now a member of NAWLA.