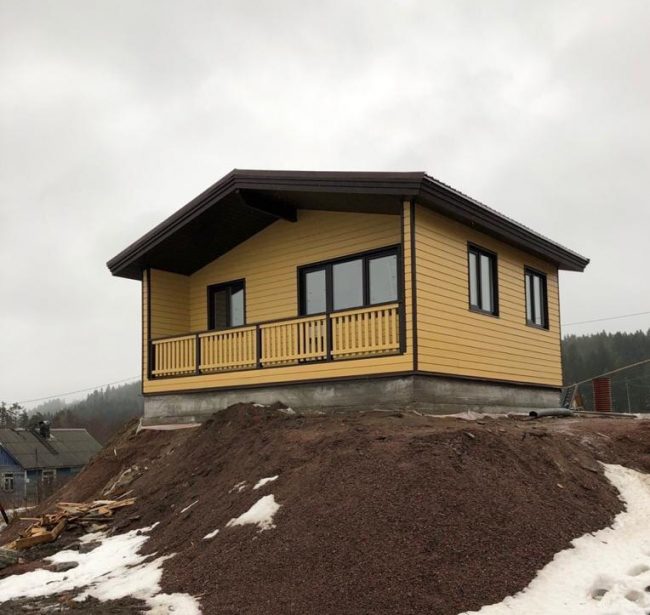 MLT Ltd. constructed a standard modular timber house in Valaam Monastery farmstead, Sortavala
February 20, 2020
Over the period of February 3 – 5, 2020, MLT Ltd. constructed a 30m2 standard modular timber house in Valaam Monastery farmstead, Sortavala.
MLT Ltd's "Taleon Terra" Plant-based structural engineers design modular houses of various floor spaces (30, 60, 90, 120 m2).
This house was also designed, produced and packed into a container at MLT Ltd.'s manufacturing facility and further shipped to the construction site.
MLT Ltd. builds turnkey houses, and this house was likewise commissioned with interior finishing, power supply, lighting and heaters.
This is a house of classical architecture adopted in wood construction. The customer-selected façade color scheme fits in well with the surrounding architecture and ideally goes with the natural landscape.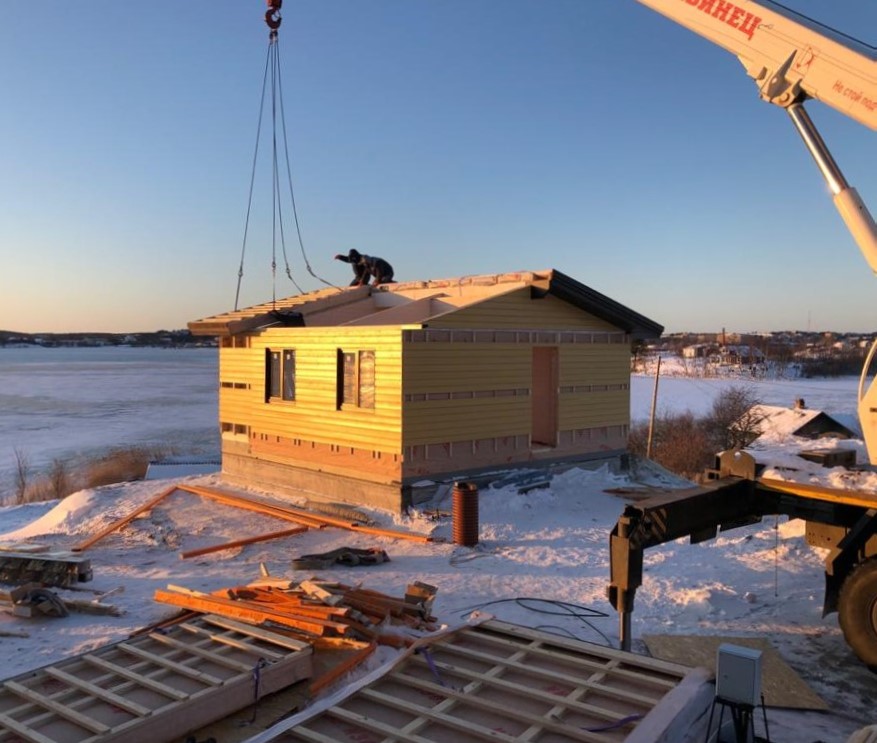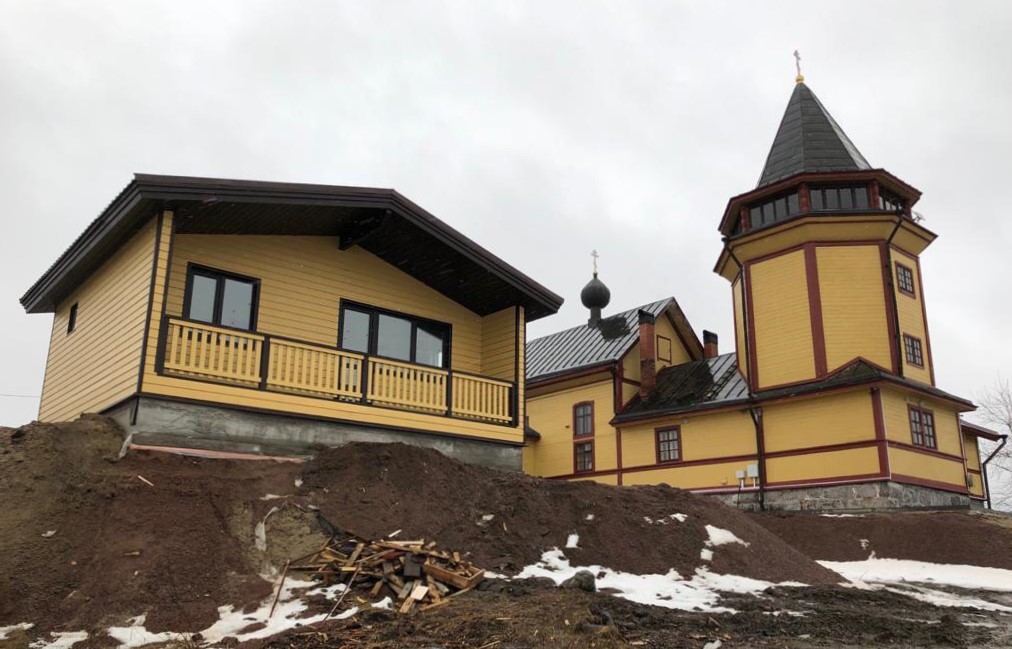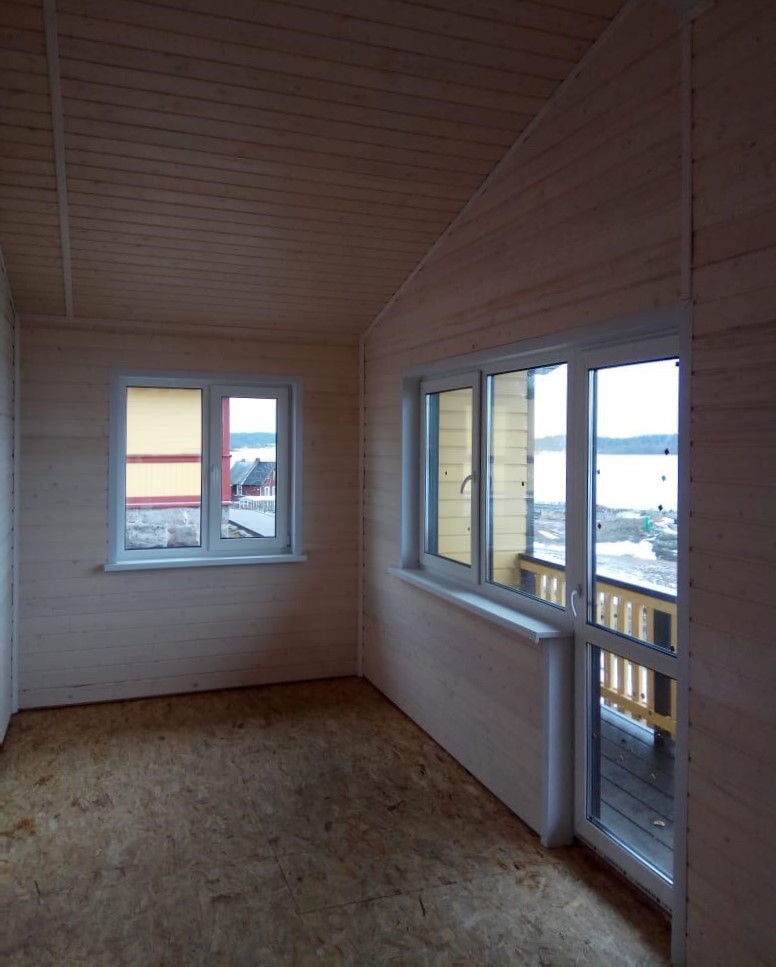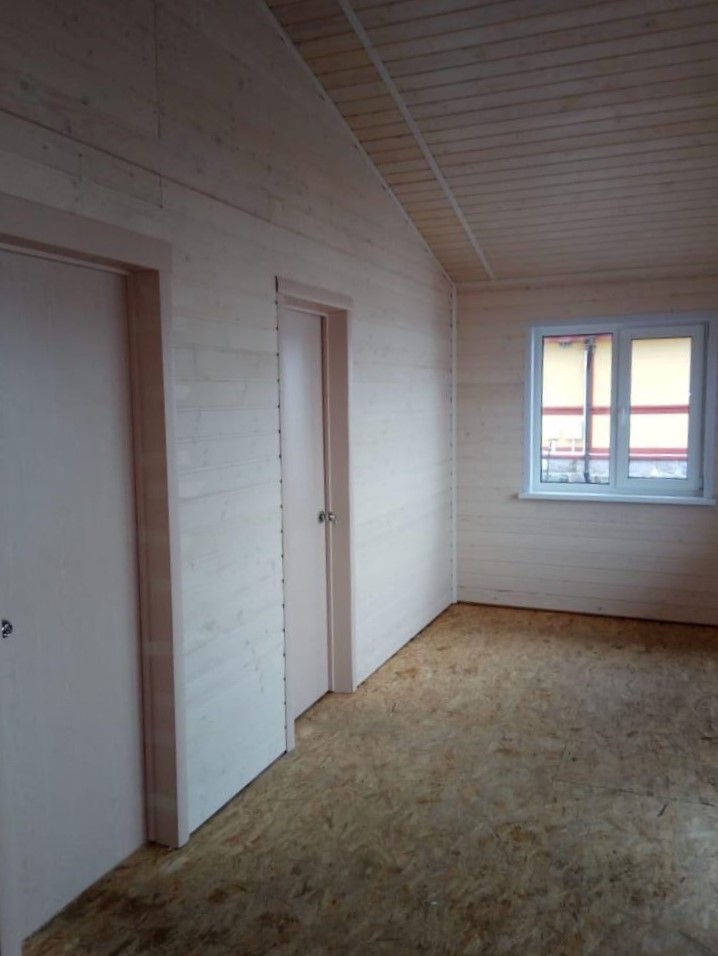 Latest news
June 15, 2016
MLT Ltd. have commissioned a new state-of-the-art production line for Additional LVL Billet Processing consisting of four areas.
July 6, 2016
In July 2016 a new modern plant was opened. The plant is produces environmentally friendly OSB-3 and OSB-4 board with zero formaldehyde emission.
August 28, 2016
Modern Lumber Technology LTD is now a member of NAWLA.