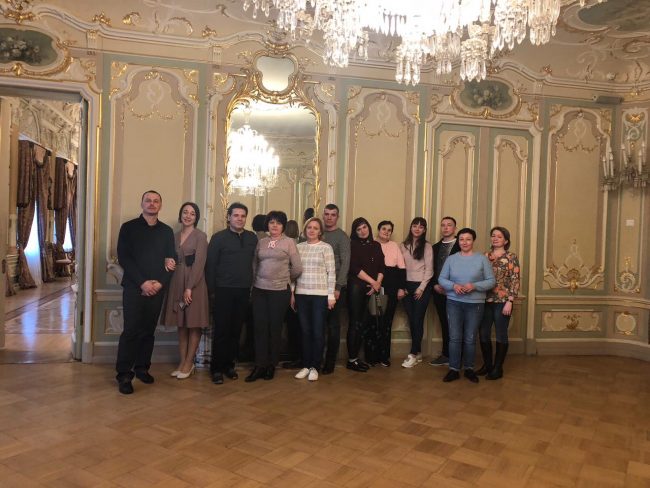 Production Leader 2021
April 12, 2021
In 2021, St. Petersburg, after a year's break, once again welcomed the winners of the "Production Leader" professional skills contest. The whole weekend of April 10-11 the guests enjoyed a rich cultural program which included a sightseeing tour of the Northern Capital and the visiting of the main sights of the city (the Hermitage, the Church of the Savior on Spilled Blood). As is already a good tradition, the guests were accommodated in one of the best hotels of St. Petersburg – the Talion Imperial Hotel, located in a historic 18th century palace.
Latest news
June 15, 2016
MLT Ltd. have commissioned a new state-of-the-art production line for Additional LVL Billet Processing consisting of four areas.
July 6, 2016
In July 2016 a new modern plant was opened. The plant is produces environmentally friendly OSB-3 and OSB-4 board with zero formaldehyde emission.
August 28, 2016
Modern Lumber Technology LTD is now a member of NAWLA.