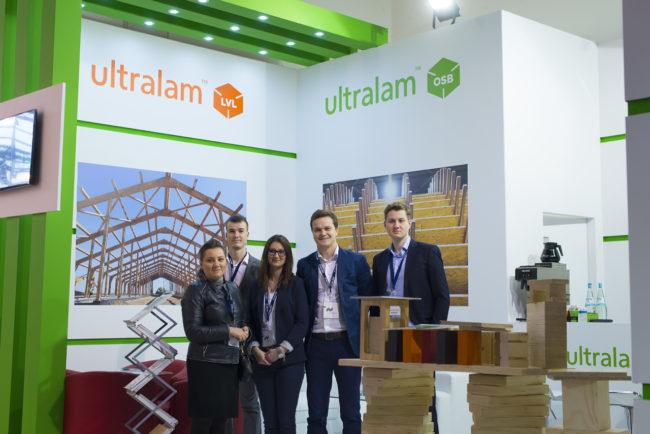 BAU 2017
January 30, 2017
It is not for the first time that the company MLT Ltd. participates in BAU, the world's leading trade fair for architecture, materials and systems. BAU 2017 took place on January 16-21 in the city of Munich. At BAU 2017 MLT Ltd. have introduced three new Ultralam products of great public interest:
Ultralam Rbirch manufactured from 100% birch veneers

New opportunities of additional LVL processing and modern technologies of gluing wood

OSB boards
MTC magazine, Romania, published article about features of these products and importance of their presentation at BAU 2017. Please, find more information here.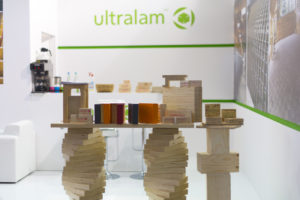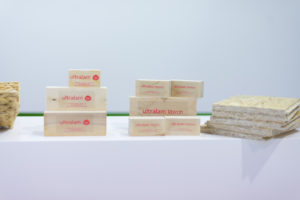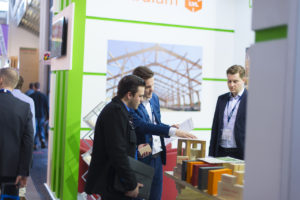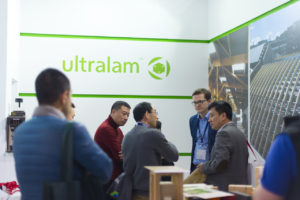 Latest news
June 15, 2016
MLT Ltd. have commissioned a new state-of-the-art production line for Additional LVL Billet Processing consisting of four areas.
July 6, 2016
In July 2016 a new modern plant was opened. The plant is produces environmentally friendly OSB-3 and OSB-4 board with zero formaldehyde emission.
August 28, 2016
Modern Lumber Technology LTD is now a member of NAWLA.