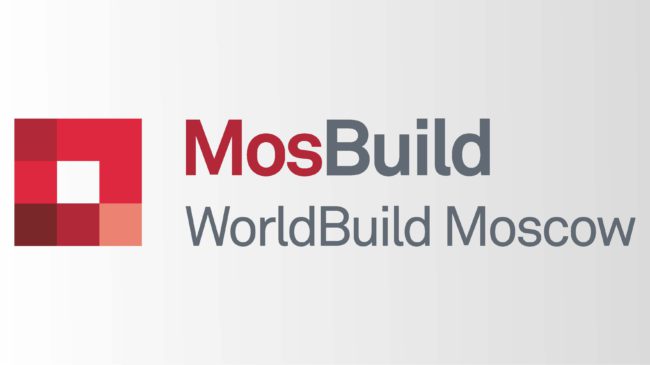 MosBuild 2018
April 9, 2018
It is for the fifth time that PJSC "Taleon" – "Taleon Trading" took part in the largest Russian International Building Exhibition, "MosBuild", held on April 3-5, 2018, in the Central Exhibition Complex "Expocenter", Moscow.
The exposition allowed industry experts and potential customers to learn about Ultralаm™ products, i.e.  Ultralаm™ LVL и  Ultralаm™ OSB.
According to the results of the exhibition, it can surely be said that Ultralаm™ products have aroused keen interest of the B2B audience and strengthened the trademark positions among major Russian, European, US and Asian customers.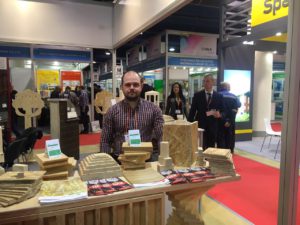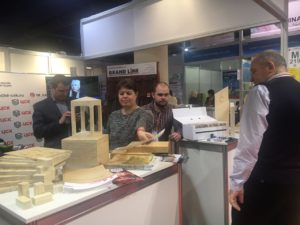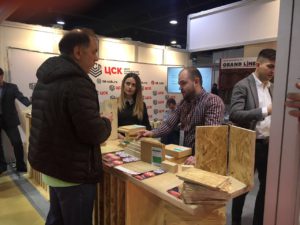 Latest news
June 15, 2016
MLT Ltd. have commissioned a new state-of-the-art production line for Additional LVL Billet Processing consisting of four areas.
July 6, 2016
In July 2016 a new modern plant was opened. The plant is produces environmentally friendly OSB-3 and OSB-4 board with zero formaldehyde emission.
August 28, 2016
Modern Lumber Technology LTD is now a member of NAWLA.