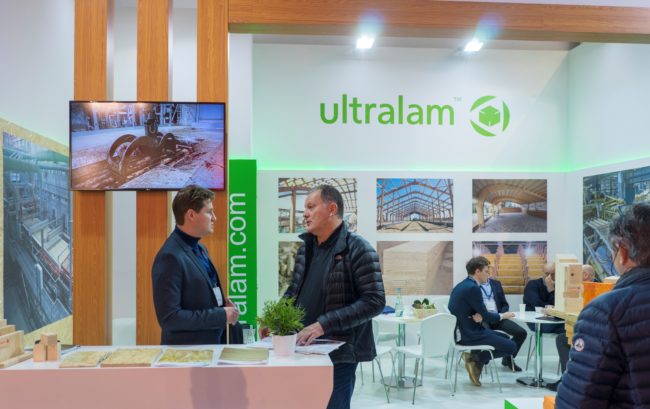 BAU 2019
January 24, 2019
It was a big success for MLT Ltd. at BAU-2019, with over 2000 exhibitors and hundreds of thousands of visitors the world's leading trade fair for architecture, materials and construction systems, which takes place every 2 years in Munich, Germany.
MLT Ltd. export sales team presented their main products – LVL (Laminated Veneer Lumber) and OSB (Oriented Strand Boards). MLT Ltd. offers their customers LVL additional processing possibilities at additional processing facility with CNC machinery, Minda cold press, painting/mold and fire protection.
With hundreds of new contacts from over 20 countries it's one of the most successful trade shows for MLT ltd.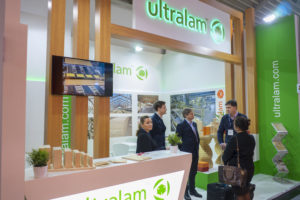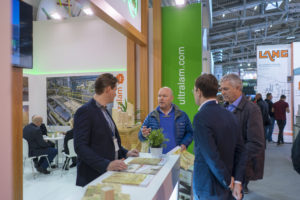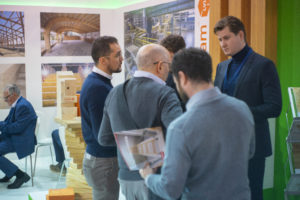 Latest news
June 15, 2016
MLT Ltd. have commissioned a new state-of-the-art production line for Additional LVL Billet Processing consisting of four areas.
July 6, 2016
In July 2016 a new modern plant was opened. The plant is produces environmentally friendly OSB-3 and OSB-4 board with zero formaldehyde emission.
August 28, 2016
Modern Lumber Technology LTD is now a member of NAWLA.