MosBuild 2021
April 6, 2021
It is for the seventh time that PJSC "Taleon" – "Taleon Trading" (in cooperation with TD CSK) participated in the largest Russian International Building Exhibition, "MosBuild", held on March 30 – April 2, 2021, in "Crocus Expo" International Exhibition Complex, Moscow.
The exposition demonstrated genuine interest of the audience towards Ultralam® products, namely Ultralam® LVL and Ultralam® OSB.
Also, this year the visitors paid special attention to the environmental friendliness of products and availability of appropriate certification, i.e. the availability of an FSC certificate, confirming that raw materials used in the products come from sustainably managed forests meeting FSC principles and criteria, and that the certificate holder is an environmentally, economically and socially responsible business.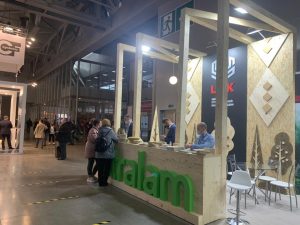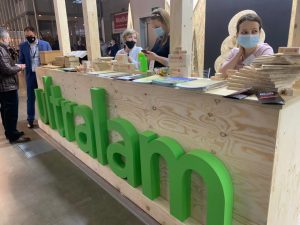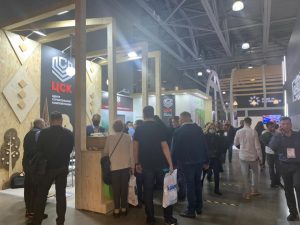 Latest news
June 15, 2016
MLT Ltd. have commissioned a new state-of-the-art production line for Additional LVL Billet Processing consisting of four areas.
July 6, 2016
In July 2016 a new modern plant was opened. The plant is produces environmentally friendly OSB-3 and OSB-4 board with zero formaldehyde emission.
August 28, 2016
Modern Lumber Technology LTD is now a member of NAWLA.