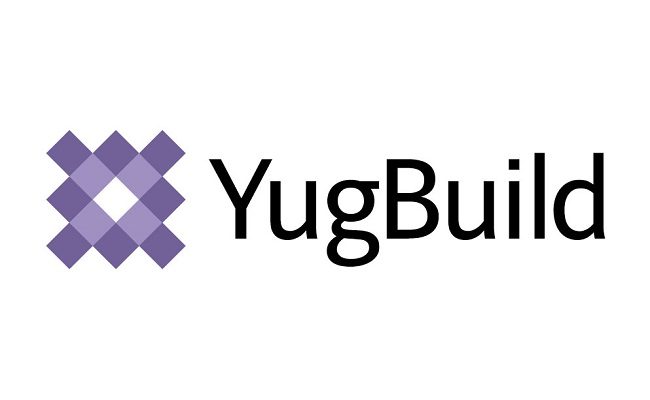 YugBuild 2019
February 27, 2019
From February, 27 till March 2, 2019 "Taleon Trading" – a branch of PJSC "Taleon" in cooperation with Trading House "CSK" is participating in YugBuild2019 Exhibition that takes place in "Expograd Yug" exhibition center, Krasnodar, Russia.
Exhibits include:
Ultralam® OSB –High strength and water resistant Oriented Strand Boards.
Ultralam® LVL –High strength Laminated Veneer Lumber.
Prefabricated modular home system UltraДом™ – a house building technology that allows to build comfortable, cozy, environmentally friendly wooden houses within a short time frame.
Looking forward to seeing you!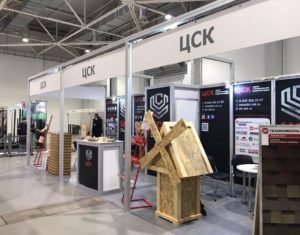 Latest news
June 15, 2016
MLT Ltd. have commissioned a new state-of-the-art production line for Additional LVL Billet Processing consisting of four areas.
July 6, 2016
In July 2016 a new modern plant was opened. The plant is produces environmentally friendly OSB-3 and OSB-4 board with zero formaldehyde emission.
August 28, 2016
Modern Lumber Technology LTD is now a member of NAWLA.